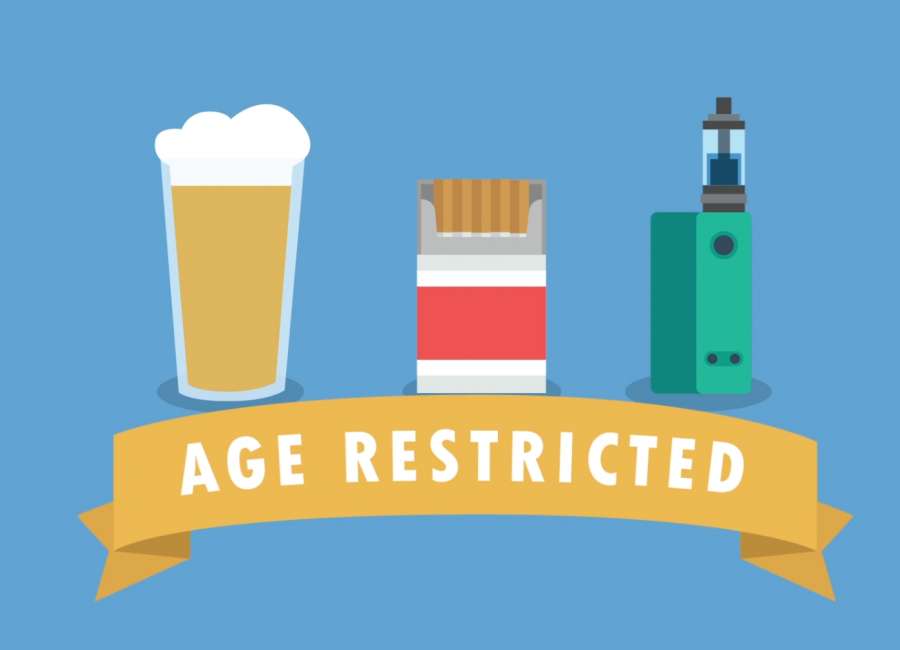 Seventeen convenience store employees have been arrested after authorities say they sold alcohol to minors as part of a series of stings.

Deputies visited 35 local convenience stores that sold alcohol, according to Inv. Toby Nix with the Coweta County Sheriff's Office. Two 20-year-olds working with the sheriff's office would go into each store and attempt to purchase alcohol.
The attempted purchases took place between July 23 through July 27, and those in violation of underage sales were allowed to turn themselves into the Sheriff's Office for processing.
The sheriff's office says the operation was conducted as part of a routine compliance check to ensure stores are following the law.
Employees from the following stores across Coweta County all allegedly sold alcohol to undercover, underage operatives:
Chevron Convenience Store at 802B Lower Fayetteville Road
Exxon Convenience Store at 67 Market Square Road
Pacecar Express Convenience Store at 3185 E. Highway 34
Chevron Convenience Store at 2922 Highway 85
Crooks Convenience Store at 7814 Wells St.
Shell Convenience Store at 5 McCullum Station Drive
Racetrac Convenience Store at 2901 Newnan Crossing Blvd. E.
Mac's Market at 870 E. Highway 16
Circle K Convenience Store at 3096 E. Highway 34
Texaco Convenience Store at 30 Raymond Hill Road
Macs Chevron at 1188 Collinsworth Road
Shell Convenience Store at 1046 Collinsworth Road
Macs Texaco at 505 W. Highway 34
Greenway BP at 1389 S. Highway 29
Greison BP at 101 Greison Trail
Pilot Truck Stop at 1645 S. Highway 29
Witcher Station at 775 W. Highway 34