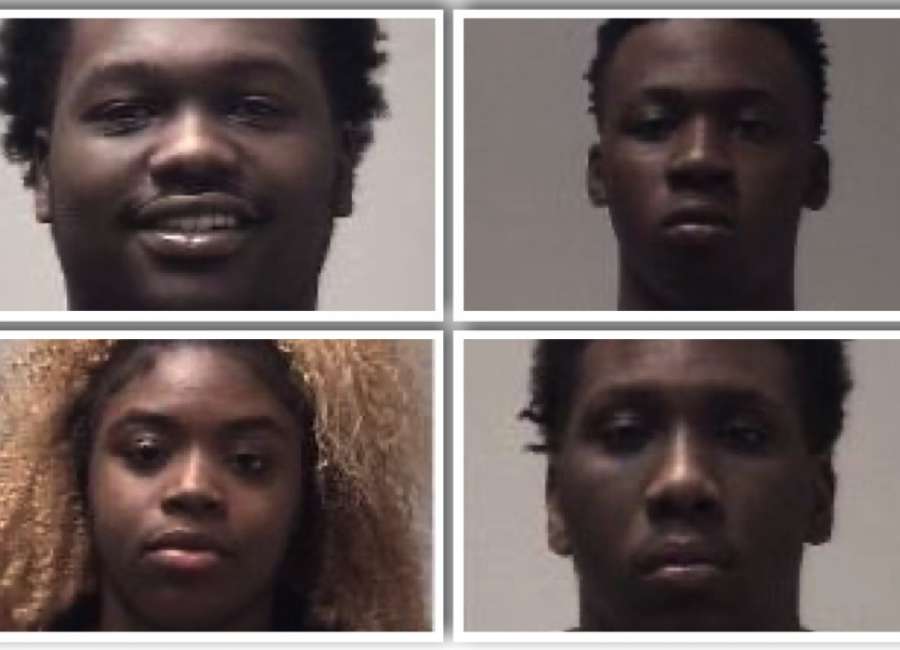 The Coweta County Fair will reopen Sunday after a series of fights was responsible for the early closing of the fair Saturday night.

Just after 10:30 p.m., local law enforcement was called to help assist with the situation, which included fights breaking out in several different locations at the fair, according to Inv. Toby Nix with the Coweta County Sheriff's Office.
Deputies forced all attendees to leave the fair premises during the incident. The fair was scheduled to close at midnight.
A total of four adults were arrested, and arrest warrants will be taken out on two additional adults, Nix said.
Multiple juveniles were detained and turned over to their parents, but will have juvenile complaints forms completed on them, according to Nix.
The cause of the fights is unknown at this time.
The Coweta County Fair will reopen for normal operations from 2 p.m. to 10 p.m. Sunday.

This marks the last day of the Coweta County Fair for the season.

Among those arrested include Jeremiah Jaqavious McGruder, 18, of Newnan who is charged with affray.
Johnny Lee Hall, 17, of Gay, is charged with affray and battery.
Jaidia Denia Stegall, 19, of Newnan, is charged with criminal interference with government property and disorderly conduct.
Jarvis Javon Major, 17, of Newnan, is charged with disorderly conduct.