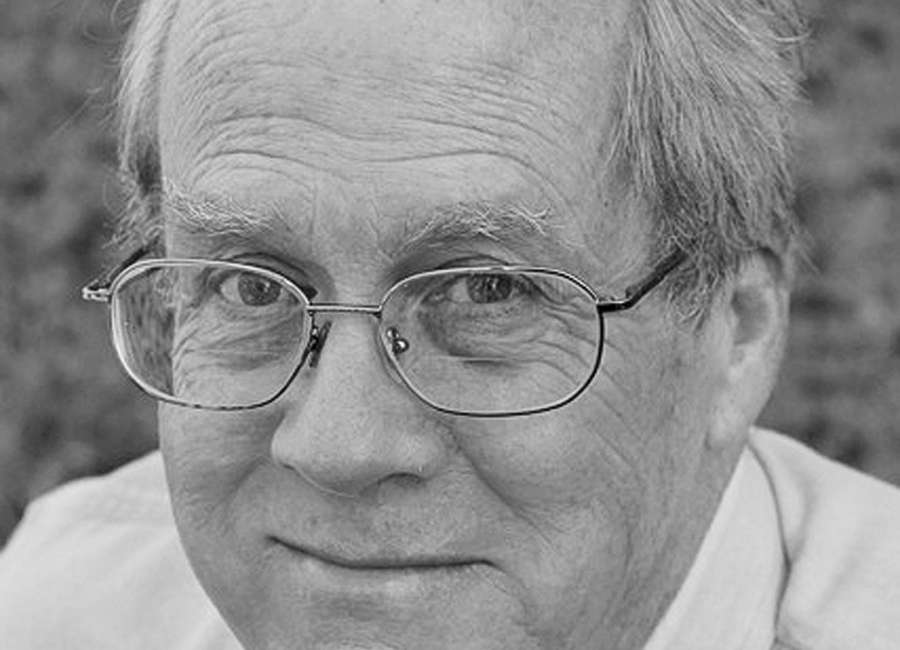 It was Sunday and the weather was soft and fine, and then … I looked over and saw the biggest collection of tents I'd run across since I visited the campground near the Talladega Superspeedway to do some reporting for a NASCAR magazine story.
The tent city turned out to be the MountainTop flea market just outside Attalla, Alabama. The sight made me think of how the children of Israel must have looked when they camped out on the way to the Promised Land.
I shouldn't have been surprised that my mind made the Middle Eastern connection. Just minutes earlier I had passed through Arab, Alabama, and barely missed Egypt and Joppa.
I had to smile. Back in January, I started a monthly series of traveling stories focused on towns and places along two-lane roads in West Georgia and East Alabama.
I had planned for my September story to focus on a municipal memorial to a dog, but bad weather caused travel disruptions, and when the riding weather got good, my wedding anniversary had arrived.
And for my wife, Angela, and me, wedding anniversaries mean taking a trip.
Angela's third novel is now in progress. It focuses on a pair of women who live in north Alabama near Huntsville, and we decided to spend the weekend exploring the area around the Rocket City.
At mid-morning on Friday, the traffic on 431 headed north from Oxford to Huntsville was mild and tame. We spotted some familiar Old South sights like abandoned factories and mills. I was so impressed by my first look at Lake Guntersville that I pumped some gas by the lakeshore just so I could enjoy the view a little longer.
Downtown Huntsville was less congested and crazy than I expected, so I was shocked when Angela hollered, "Look. Look. It's Eggbeater Jesus!"
I'd done enough time in Sunday School to know that eggbeaters are not mentioned in God's word, but between Angela's excitement and my curiosity, I knew we had just passed the next morning's first stop.
We spent the night across the interstate from a Saturn V rocket and that was pretty cool for a guy who remembers the first moon landing. But before Saturday morning was in high gear, we were checking out the huge mosaic built decades ago on the facade of the First Baptist Church of Huntsville.
It's called Eggbeater Jesus because, well, Google it and you'll see.
I wasn't interested in seeing the business end of what is now officially Alabama's largest city, but Huntsville's historic district was warm and welcoming, and pedestrian-friendly.
A nice lady out for a stroll answered some questions about the neighborhood and several old churches got second or third looks. I was surprised to learn that the Temple B'nai Sholom is the oldest synagogue in continuous use in Alabama.
Seeing the houses of worship reminded me that when this country was being built, whenever a crowd got together and decided to put down roots, they first put up a church.
Huntsville was nice, but I had seen pictures of nearby Decatur on Facebook and thought it would fit into my Two-Lane Treasures template. We were there in half an hour. As soon as we crossed the Tennessee River, I knew we were in the right place.
Our first stop was the old train depot. The building went up in 1905 but is a nice reminder that the area was the site of the first railroad crossing of the Tennessee River west of the Allegheny Mountains.
The older part of downtown along Bank Street and Second Avenue was beautiful. While Angela investigated shopping possibilities, I ran across Bank Street Green, billed as a "private park." The space was well-groomed and had a gazebo, making it ideal for social gatherings, but what surprised me was the artwork.
A while back, someone had taken the time to paint windows and a door into the wall of a building facing the park. The paintings made it look like you could walk right out into the pretty green space.
I also investigated a shop specializing in pecans and treats made from the tasty nuts. I met the owner and an enthusiastic employee and brought some pecan pralines and pecan brittle home.
The older part of downtown Decatur was spotted with fine old churches and buildings and we finished our brief visit with lunch at a restaurant that pays its respects to Decatur's railroad heritage.
The next day Angela and I headed back to Newnan. The trip home was an easy drive. It was also a fine reminder that even if you're not on a two-lane road, if the company's good, the trip will be, too.
Alex McRae is a writer and ghostwriter and author of "There Ain't No Gentle Cycle on the Washing Machine of Love." He can be reached at: alexmmcrae@gmail.com .