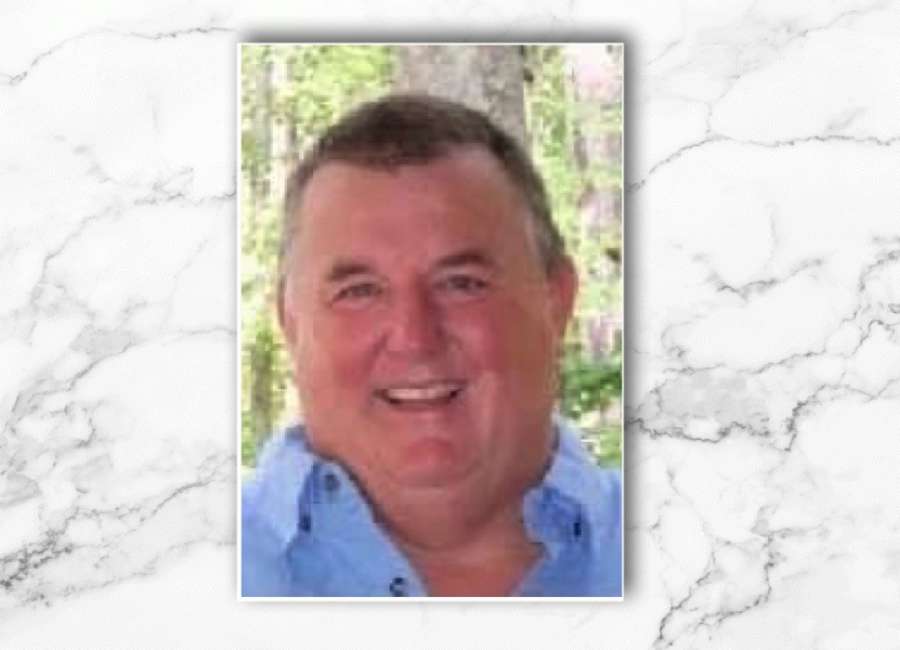 Robert "Dana" Watson, 58, of Newnan, passed away on Sept. 17, 2021.
He was born on Aug. 16, 1963, to parents Robert and Marie Watson. He was a loving spouse, father, Pawpaw, brother and friend. Known for his gentle smile, willingness to help anyone in need and his heart of gold. He loved to make people laugh and could light up a room with just his presence. He loved racing, being at the lake, spending time with his family, friends and most of all his grandbabies.

He is survived by his significant other of 12 years, Regina Walton; daughters, Tiffany Howell (Shane) and Kayla Legg (Travis); grandchildren, Hunter, DeAnna and Natalie Howell, and Isabella and Grayson Legg; sisters, Belinda Haynes Batts, Donna Braswell (Dennis) and Cindy Horsley (Roy); as well as a host of nieces, nephews and cousins.
The memorial service for Dana will be held on Thursday, Sept. 23, 2021, 6-8 p.m. at the NU cabin, 1 Young Ave., Newnan, GA 30263. The family asks for donations to assist in unexpected expenses in lieu of flowers. Dana will be greatly missed by those who knew and loved him.
Condolences may be expressed online at www.mckoon.com .
McKoon Funeral Home & Crematory | 770-253-4580