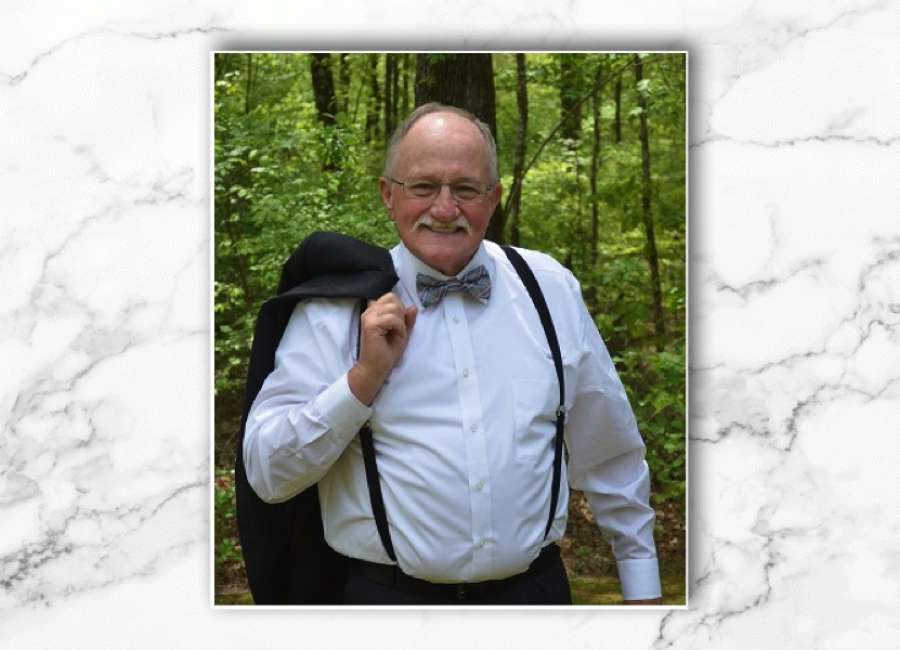 Richard Lowell Ogle, 68, of Fayetteville, GA was surrounded by his loving family as he passed peacefully into the arms of his Lord and Savior, Jesus Christ, Wednesday September 15th after a valiant six-year battle with Multiple Myeloma.

He was born on April 28, 1953, to Cecil & Gladys Ogle, who preceded him in death. He is survived by his wife of 35 years, Ruth Herron Ogle, his sons: Richie and Gara Storie of Maryville, TN; Ricky and Penny Herron of Fayetteville and daughter, Stephanie Wimberly of Williamson; his four grandchildren and two great grandchildren. He is also survived by his siblings: Carla Ogle and Carl, Jeanette Burnette and Joe, Martin Ogle, and Murlin and Brenda Ogle, all of Maryville, TN, as well as several nieces and nephews.
Visitation starts at 2 p.m. followed by a Celebration of Life Service at 3 p.m. on Saturday, September 18th at Line Creek Baptist Church located at 1488 Bob Smith Rd., Sharpsburg, GA. Dr. David Hammonds Rev. Bobby Carpenter officiating. Interment will follow at Turin Memorial Gardens.
In lieu of flowers, the family requests that donations be made to Line Creek Baptist Church for the "Designated Sign Fund" or the "Designated Bible Fund". Line Creek Baptist Church Designated Sign FundP.O. Box 757 Sharpsburg, GA 30277 Or Line Creek Baptist Church Designated Bible Fund P.O. Box 757 Sharpsburg, GA 30277.
McKoon Funeral Home & Crematory (770) 253-4580