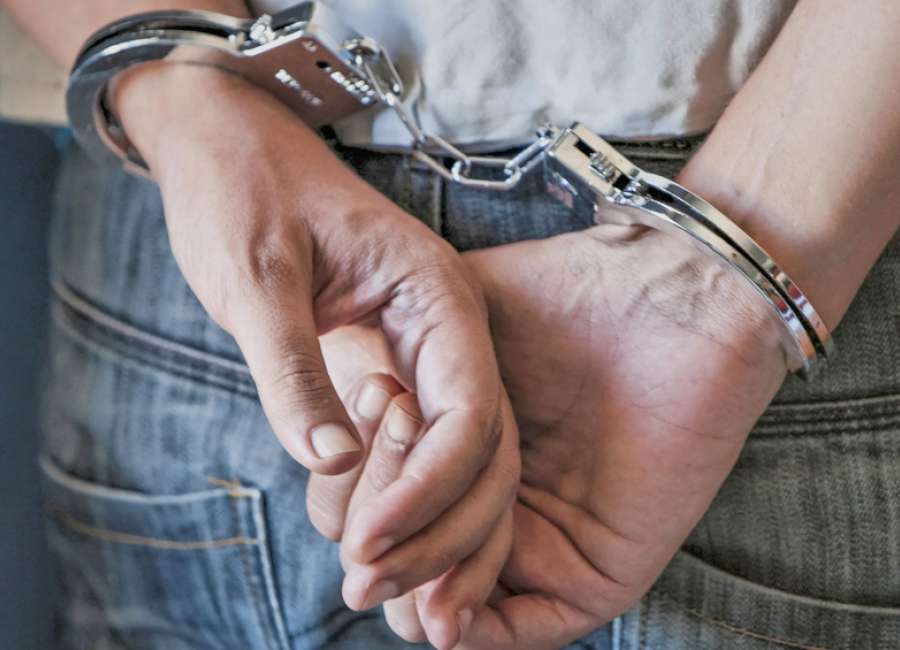 A man who reportedly told police he was possessed by Satan was charged with battery and public indecency.

The incident occurred Saturday, Sept. 11, when police responded to Springhill Suites after an employee reported a man who refused to leave the lobby and exposed himself, according to the incident report.
The man advanced towards the employee and attempted to grab her, but the employee was able to get away. The man left after the employee called the police.
A man matching the description was located on Lakeside Way and told police that he was dragged across the lake by something. He said he was "possessed by Satan," who told him to rape the hotel employee.
The man told investigators he had consumed five bottles of cough syrup and was transported to Piedmont Newnan.