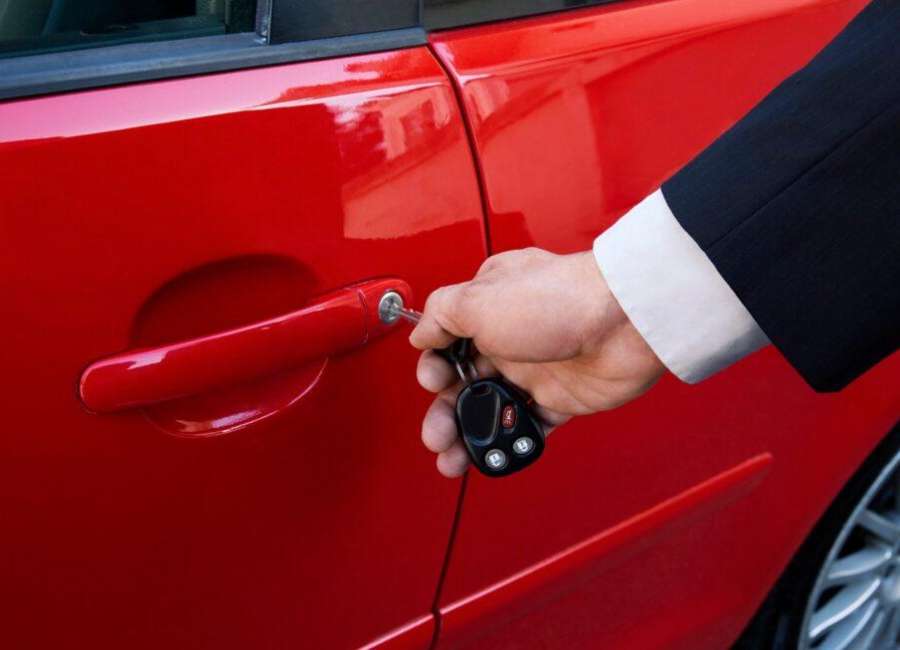 by Dave Williams | Capitol Beat News Service

ATLANTA – A state authority with the ability to bring together local police agencies could help curb the growth of crimes involving motor vehicles, law enforcement officials and representatives of vehicle rental companies said Tuesday.
Georgia ranked fifth in the nation with 26,907 auto thefts in 2019, Terri Blackmer, director of the Georgia Office of Insurance's Criminal Investigation Division, told members of a state House subcommittee.
While auto thefts fell slightly in Georgia last year, the total nationally jumped by 9.2%, a trend Blackmer attributed to job losses during the coronavirus pandemic and budget cuts by law enforcement agencies financially strapped by the pandemic's economic impact.
Thefts of catalytic converters from motor vehicles quadrupled last year, costing American consumers an average of $3,000 to replace them, she said.
Catalytic converters, copper wiring and aluminum wheels are increasingly being targeted by thieves because the prices of such metals have risen substantially, said Derick Corbett, senior vice president of external affairs for Pull-A-Part, an Atlanta-based chain of auto parts recyclers.
"As the value for these commodities increases, so does the crime," he said.
Recyclers like Pull-A-Part and car and truck rental companies have turned to security cameras, electric fencing and anti-theft devices inside vehicles to discourage break-ins.
But thieves are evolving their techniques to match what's being done to stop them, said Harshida Davis, group risk manager in Atlanta for the car rental company Enterprise Holdings.
"Criminals now are able to identify the technology," she said. "They work around it."
Street gangs are responsible for a lot of the crimes involving motor vehicles in Georgia, said Jared Coleman, a special agent with the Georgia Bureau of Investigation assigned to the Gang Task Force.
He said gangs are active in 157 of the state's 159 counties. A survey in 2019 found more than 1,500 gangs in Georgia with more than 7,000 members.
"The threat is growing," Coleman said. "We're seeing it every day in the headlines."
Steve Levetan, Pull-A-Part's executive vice president, said at least 13 states have created authorities with jurisdiction over crimes involving motor vehicles.
Atlanta Police Department Deputy Chief Michael O'Connell said an authority would improve communication between local police agencies investigating crimes that occur in multiple jurisdictions.
"It help would us centralize intelligence," he said. "The intelligence around auto theft is only shared if investigators talk to each other."
"We know there's no magical silver bullet," Levetan added. "But we have seen demonstrated cost-effective results from these authorities around the country. … They have reduced vehicle crimes."
This story is available through a news partnership with Capitol Beat News Service, a project of the Georgia Press Educational Foundation.