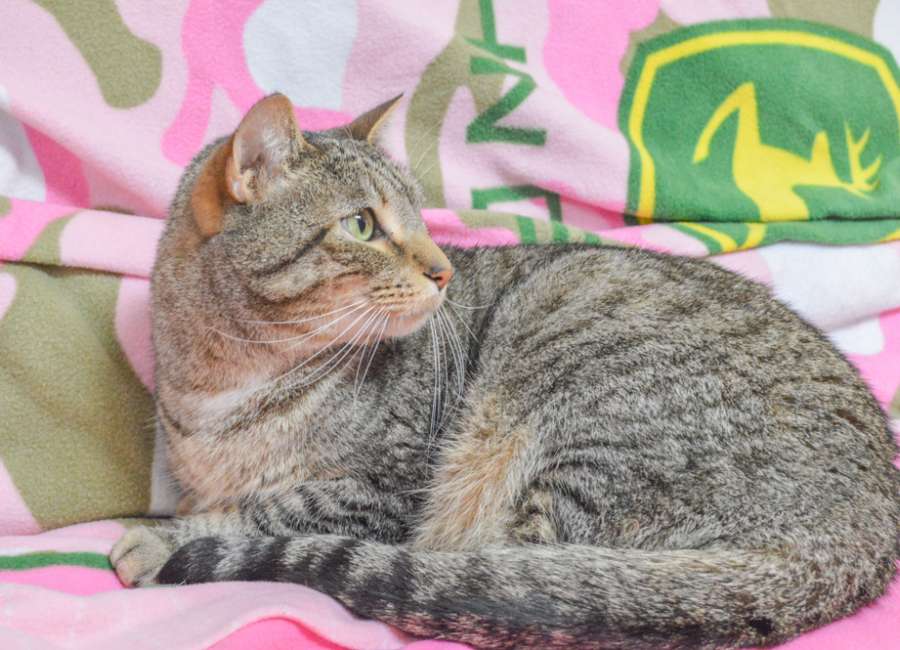 Louie is a calm, cool and collected cat who has been at the Coweta Animal Services Shelter since July 14.
He was brought in as a stray from Martin Mill Road.
Big Louie weighs about 16 pounds and has a very fluffy, short-haired coat. He's a brown tabby with hints of orange around his face.
Louie loves people and loves to be loved on. He loves to lay in your lap or on your stomach and is friendly with other, smaller cats. "He's about the best cat we've got," said one shelter worker, who is a big fan of Louie. "He's outstanding."