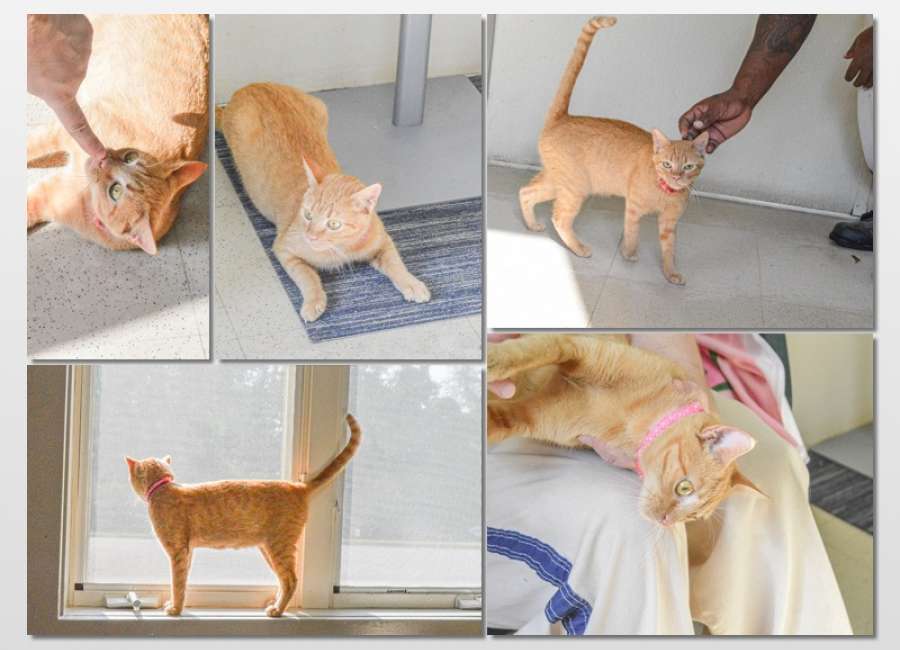 Diana is a rambunctious, high-energy young cat who has been at the Coweta Animal Services Shelter since July 21.
She was picked up on South Highway 29.
Diana recently had her first litter, and all four of her babies have been adopted. She hasn't been spayed yet, but will be spayed before she is adopted, and may calm down a bit. She's approximately 18 months old. Diana loves windows and goes straight to them when let out of her condo, according to shelter workers.