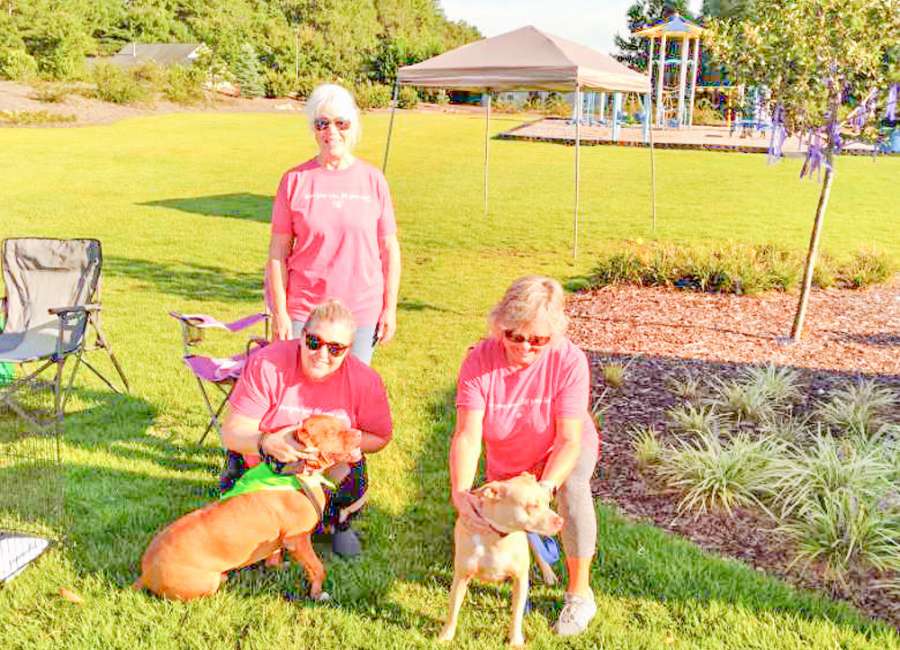 On Sunday, September 5th, Family Patterns Matter and AV Pride partnered to raise awareness to suicide prevention.
The event began at 9 a.m at Sprayberry Dog Park in Newnan.
Family Patterns Matter brings the importance of listening to local youth and parents to ensure a healthy home environment. Learn more at www.familypatternsmatter.org .