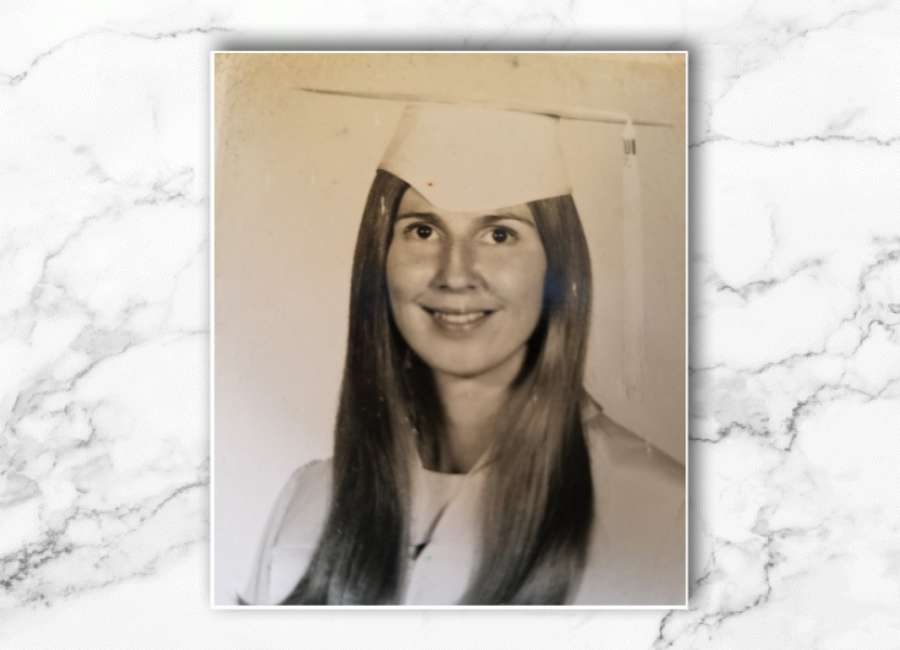 Paula Jane Fambro, 68, of Newnan passed away Thursday, September 16, 2021 at Newnan Health & Rehabilitation Center.
She was born August 8, 1953 in Newnan to the late Johnie J. Fambro & Thelma Ophelia Worley Fambro.

Paula grew up in Newnan and was a lifelong member of Lovejoy Memorial United Methodist Church. Paula was a member of the 1971 Newnan High School graduating class.
The graveside service is 10 a.m. Tuesday, September 21, 2021 at Oak Hill Cemetery with Rev. Kathy Broadwater officiating. In lieu of flowers, memorial contributions may be made to Lovejoy Memorial United Methodist Church, 60 E. Washington St., Newnan, GA 30263,
Condolences may be expressed online at www.mckoon.com
Survivors include brothers, Jeff (Brenda) Fambro, Joe (Michelle) Fambro; 3 nieces; 3 nephews; several cousins and extended family.
McKoon Funeral Home & Crematory (770) 253-4580