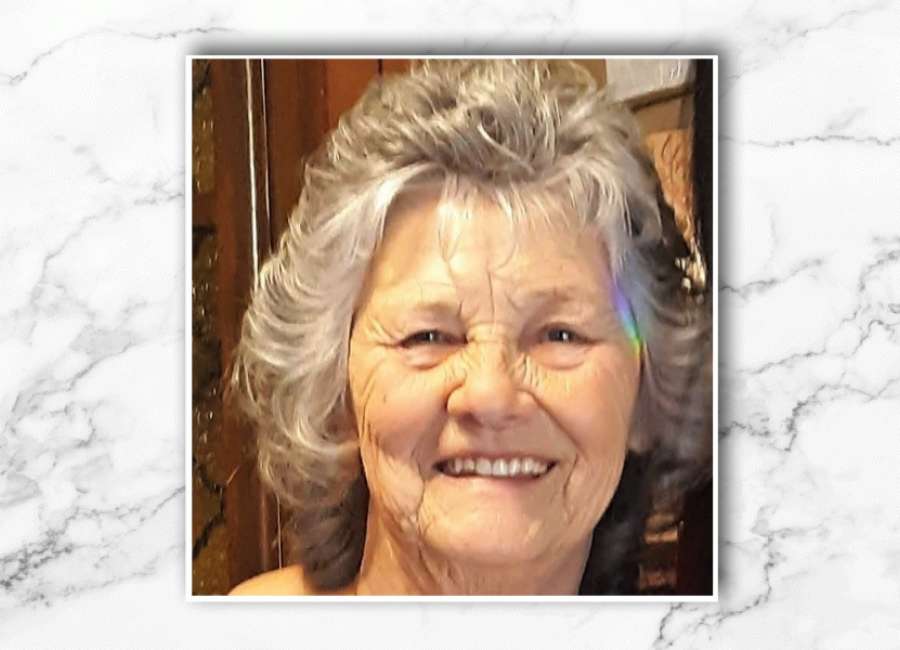 Mrs. Patricia Ann "Patty" Brown, 69, of Newnan, died Sunday, September 12, 2021, at Piedmont Newnan Hospital.
Born March 30, 1952, in Huntington, West Virginia, she was a daughter of the late James F. Gillispie and the late Irene Spangler Bostic. She was an active member of Sunnyside Baptist Church and was very involved with her Church. She loved spending time with her grandchildren and great-grandchildren and enjoyed family gatherings and cooking for holidays. She also had a green thumb and loved caring for all her flowers and houseplants. In addition to her parents, she was preceded in death by a son, Richard "Pee Wee" Turner, and brothers, Jerry Gillispie and Harold Gillispie.
Survivors include her husband, Ronnie Brown; daughter, Tammy O'Rourke of Newnan; seven grandchildren including Star Burke and Tessa O'Rourke, 10 great-grandchildren, and 1 great-great-grandchild.
Funeral Services will be held at 2 p.m. on Saturday, September 18, 2021, in Hillcrest Chapel with Pastor Donnie Shelton officiating. Interment will be private. The family will receive friends at the funeral home on Saturday from 12 p.m. until the hour of service.
Higgins Funeral Home Hillcrest Chapel is honored to serve the family of Patty Brown, please visit www.hillcrestchapelcares.com to share your memories or leave a condolence message.