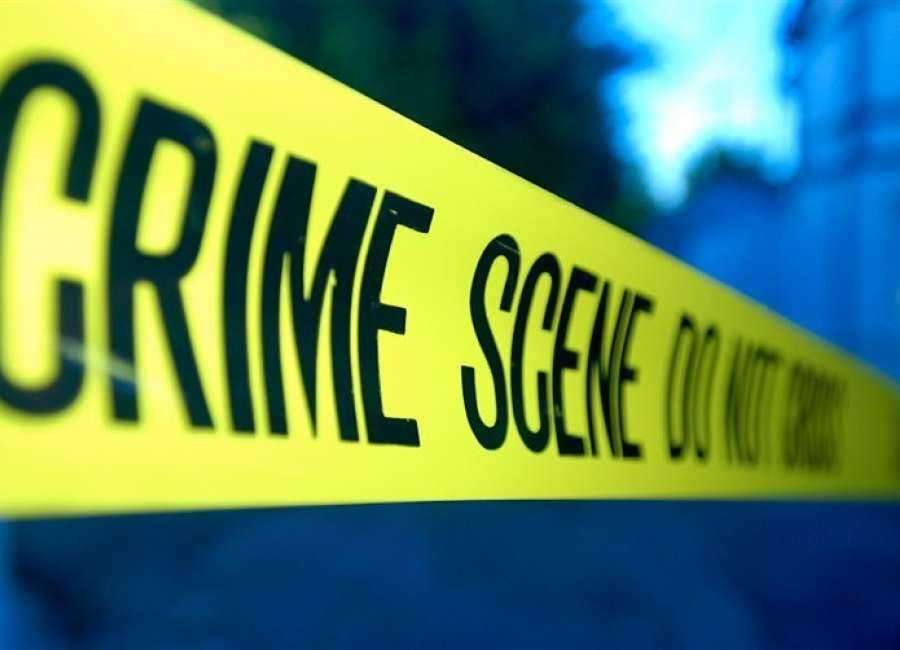 Police are looking for answers after a Newnan man was shot in the leg during an apparent drive-by shooting.

The incident occurred around 11:15 p.m. Tuesday when police responded to a shots fired call from a residence on Willow Drive.
At the scene, the victim told police he was watching television when he heard around five gunshots outside and realized he was shot in the leg, according to Det. Joey Castro with the Newnan Police Department.
After realizing he was shot, the victim told his girlfriend, who called 911. Along with the victim, two other adults and four children were inside the home but were not injured, Castro said.
Investigators located three bullet holes in the residence. Bullet fragments were found in the couch the victim was sitting on and in a television in the bedroom where the victim's mother and two children were sleeping at the time of the shooting.
The victim was reportedly shot in the upper thigh and transported to Piedmont Newnan Hospital. His condition is unknown, and the investigation remains ongoing.