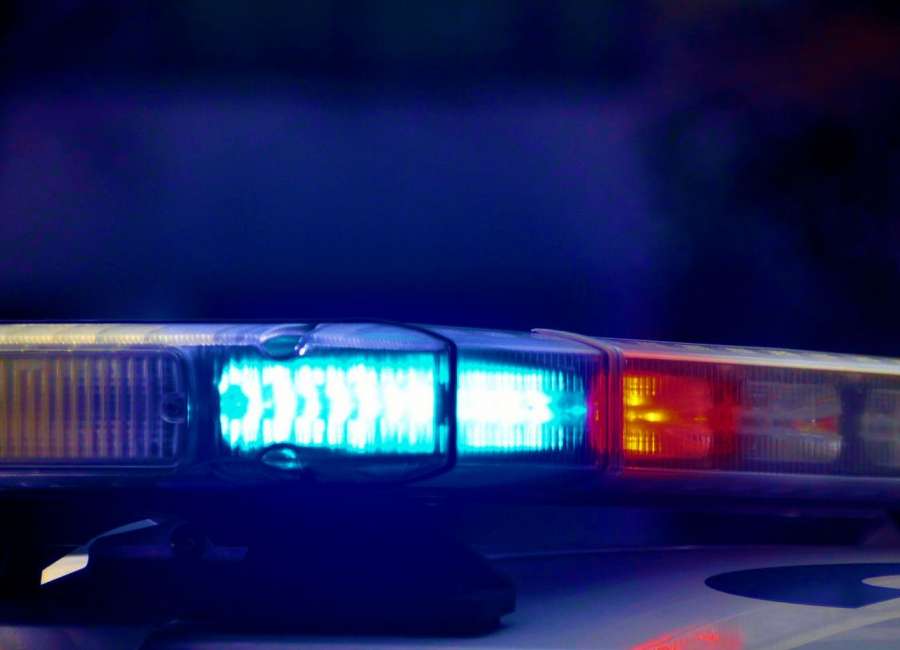 A Columbus man's attempt to buy a vehicle was thwarted because his fictitious alter-ego's credit score was too high.

Frederick Alan LeFlore, 30, is facing several charges related to his attempt to fraudulently purchase a $74,000 truck.
Coweta County sheriff's deputies were dispatched to Auto Barn on Sept. 3 after an employee reported that a man, later identified as LeFlore, had signed a retail purchase agreement as "Brent Rollins" for a 2020 Dodge Ram 3500.
The man had presented the employee with what appeared to be a fake Georgia driver's license with the name Brent Rollins on it.
The employee told deputies the man had previously submitted a credit application online as Brent Rollins, and when he checked the Social Security number provided, it showed a credit score of over 800, according to the CCSO report.
When deputies arrived, LeFlore took off running through the parking lot, jumping onto a vehicle and over a wooden fence before he was apprehended, the report stated.
The license number on the ID came back to a third man, at a different address than LeFlore provided on the purchase agreement.
LeFlore was transported to the Coweta County Jail. He faces charges of forgery in the first degree, identity fraud, criminal attempt theft by deception, forgery of identification and obstruction of a law enforcement officer.