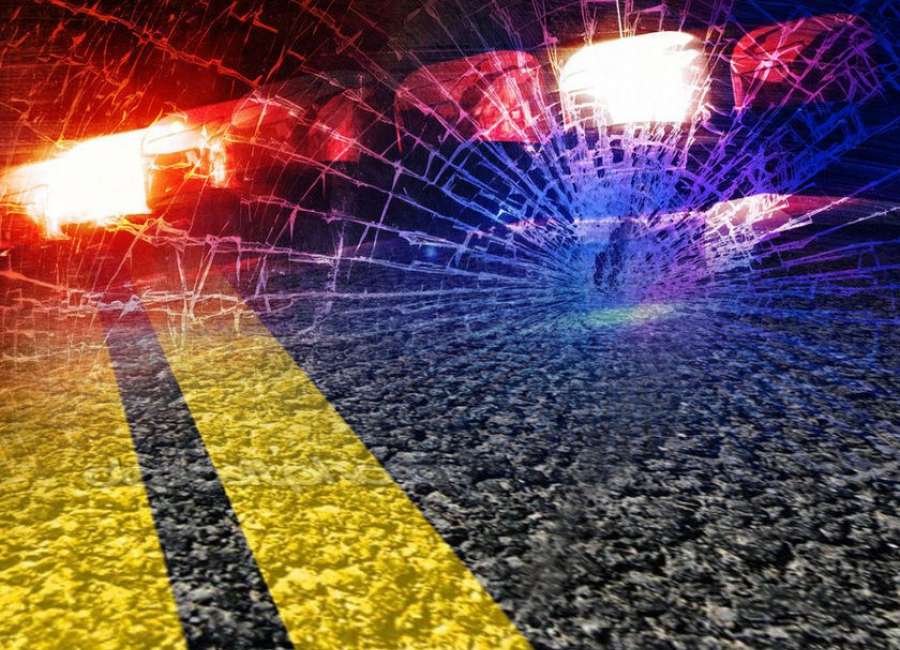 A motorcyclist was hospitalized after a serious crash Saturday morning.

The crash occurred just before noon at the intersection of Roscoe Road and GA 34 Bypass when a man driving a motorcycle traveling north on Roscoe Road was reportedly struck by a car traveling south that was attempting to turn left on GA 34 Bypass.
The driver of the motorcycle was transported by air to an Atlanta-area hospital and is expected to survive, according to a representative with the Georgia State Patrol.
The intersection was temporarily closed during the investigation.
It's unclear if the driver of the car will face any criminal charges as the investigation is not complete, according to the Georgia State Patrol.