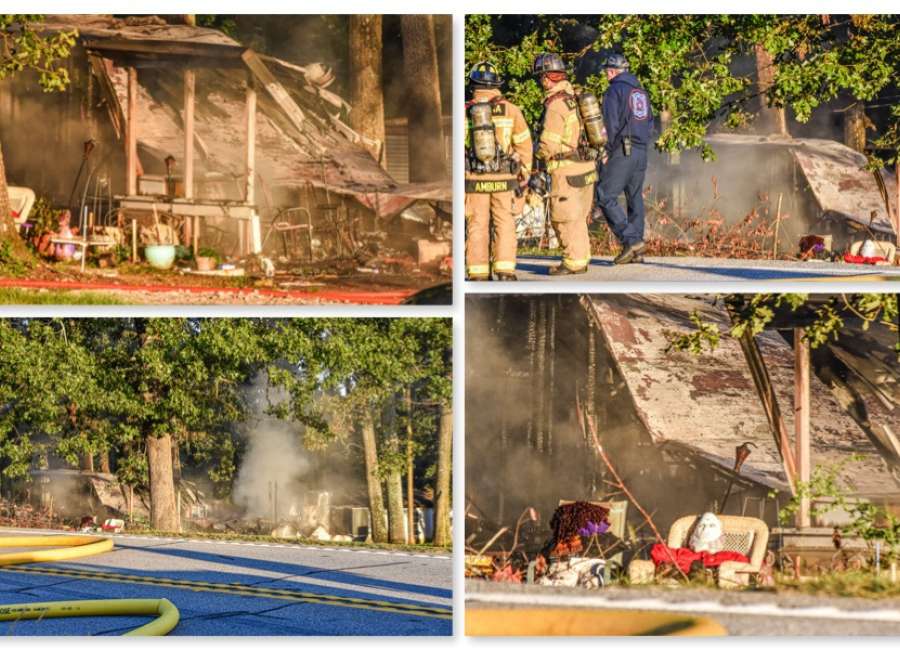 Authorities are working to learn the cause of a house fire that destroyed a local mobile home.

Members from Coweta County Fire Rescue responded to a fully involved fire near the intersection of Highway 34 and Welcome Road just after 7:30 a.m.
Upon their arrival, units worked in a defensive strategy and were able to put the fire out.
All occupants, including two adults and three children, were able to get out of the home and were not injured during the fire, according to CCFR Shift Commander Don Pickford.
The fire marshal is currently working to determine the cause of the fire and the American Red Cross has been called to assist the displaced family.