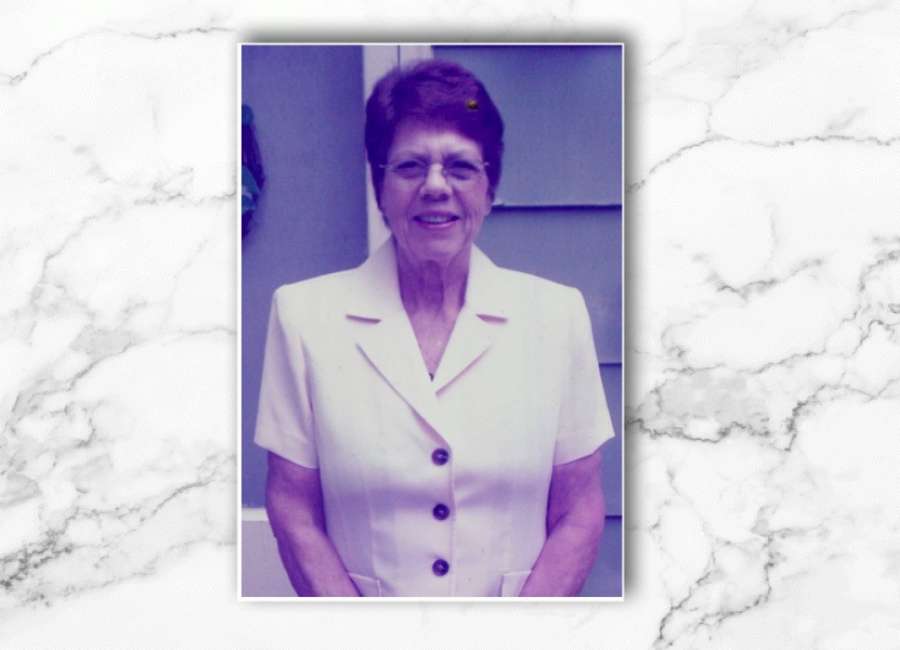 Lynda Ellen Scott, 76, of Newnan, GA passed away peacefully at home with her husband by her side on Wednesday, September 15, 2021.
She was born on June 18, 1945 to the late Hedrick Henry Hensley and Frieda Maynelle Hensley. Lynda is also preceded in death by her Son, William Jeffrey Scott; and her sister, Virginia Kilgore.
She was a speed reader who could read multiple books in a week. She also enjoyed watching television, especially Blue Bloods and Murder She Wrote. Lynda loved her family and spent a lot of time playing with her 2 great grandchildren whom she adored.
Lynda is survived by her husband of 56 years, William "Scotty" Scott; daughters, Libby (Andy) Dillard, and Shannon Newman; 7 grandchildren; and 2 great-grandchildren. Scotty Would like to thank Lynda's Long-term caregiver, Simone Baldwin; and other caregivers, Crystal Collins and Marleigh Newman.
There will be a visitation held on Monday, September 20, 2021 from 3 p.m. to 5 p.m. at McKoon Funeral Home, 38 Jackson St, Newnan.
Online condolences may be expressed at www.mckoon.com
McKoon funeral Home and Crematory 770-253-4580