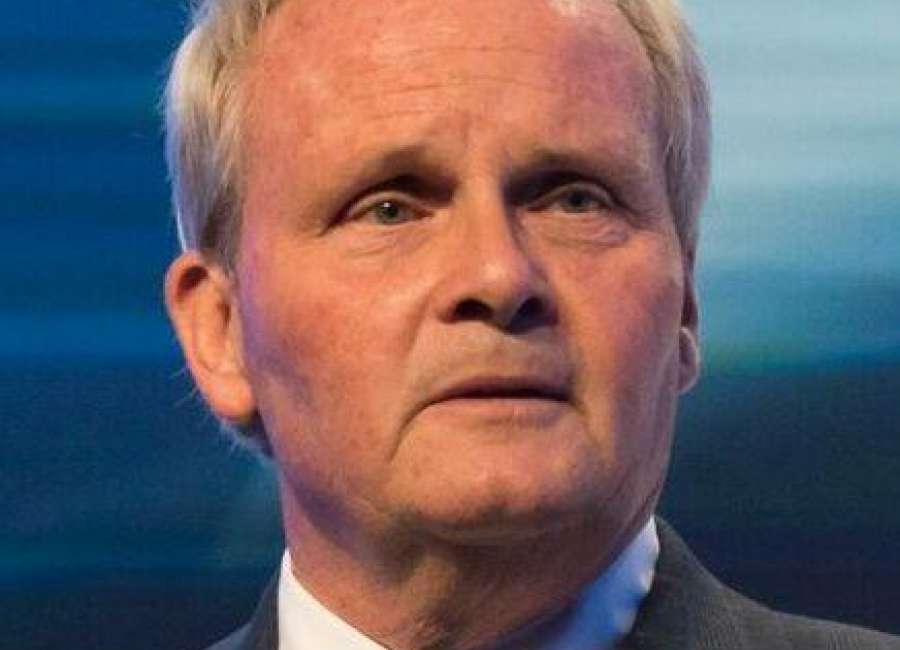 About a half dozen times a year, I drive 70 miles up to Suwanee for an evening so joyful, I wear my face out from smiling for two solid hours.

The place is Everett's Music Barn (everettsmusicbarn.net). Every Saturday night for the last 57 years, except for part of last year because of the Wuhan lab virus, the Barn has hosted a fantastic concert of bluegrass music. The first hour showcases the Everett Family Band and the second hour features another group, sometimes from Nashville.
For a half hour before the concert starts at 8 p.m., you can chow down on the home-made baked goods the ladies provide. So, my face is actually smiling for 2 ½ hours.
Bluegrass is quintessential, all-American, Appalachian hillbilly music. Its roots draw from a combination of Scottish, English and Irish ballads, gospel tunes and traditional African American blues and jazz. It's almost always lively and upbeat, the kind of music that gets your foot stomping without you even telling it to. Its primary acoustic instruments are the banjo, guitar, fiddle, bass, dobro and mandolin. I've never seen a bluegrass musician that didn't seem as happy as a rooster on a June bug.
Next to fly fishing in the mountains, happiness is a good bluegrass concert. I see it as a celebration of America and its melting pot of good people and good values.
The term "bluegrass" owes its origin to Bill Monroe of Kentucky (1911-1996), who named his band the Bluegrass Boys in the 1940s. If any person can lay claim to being the "Father of Bluegrass," it is him. In 1997, the year after he died, Tom T. Hall released a tribute song called "Bill Monroe for Breakfast." I love it. Here's a part of the lyrics:
When I was just a little boy we lived down on a farm Seven miles from nowhere and a hundred miles from harm. We made our livin' from the dirt if anything would grow And we got our country music from a big old radio.
And we had Bill Monroe for breakfast every day Then we'd head out to the fields a hoein' corn and mowin' hay Aw Mama loved his singin' and Daddy loved to hear him play And we had Bill Monroe for breakfast every day.
Monroe himself once said, "Bluegrass has brought more people together and made more friends than any music in the world. You meet people at festivals and renew acquaintances year after year."
Bluegrass groups and concerts are not hard to find in Georgia and neighboring states, and some are closer to Newnan than Suwanee. I'm somewhat of a regular at Everett's because I often rustle up friends from that area to meet up for barbeque before we head to the Barn.
Alison Krauss is a big-name bluegrass (and country music) performer, and she says, "You know, for most of its life, bluegrass has had this stigma of being all straw hats and hay bales and not necessarily the most sophisticated form of music. Yet you can't help responding to its honesty. It's music that finds its way deep into your soul."
If you're new to bluegrass, give it a try. It'll make you love good music and your country, too.
Lawrence W. Reed, a resident of Newnan, is president emeritus of the Foundation for Economic Education. His most recent book is "Was Jesus a Socialist?" He can be reached at lreed@fee.org.