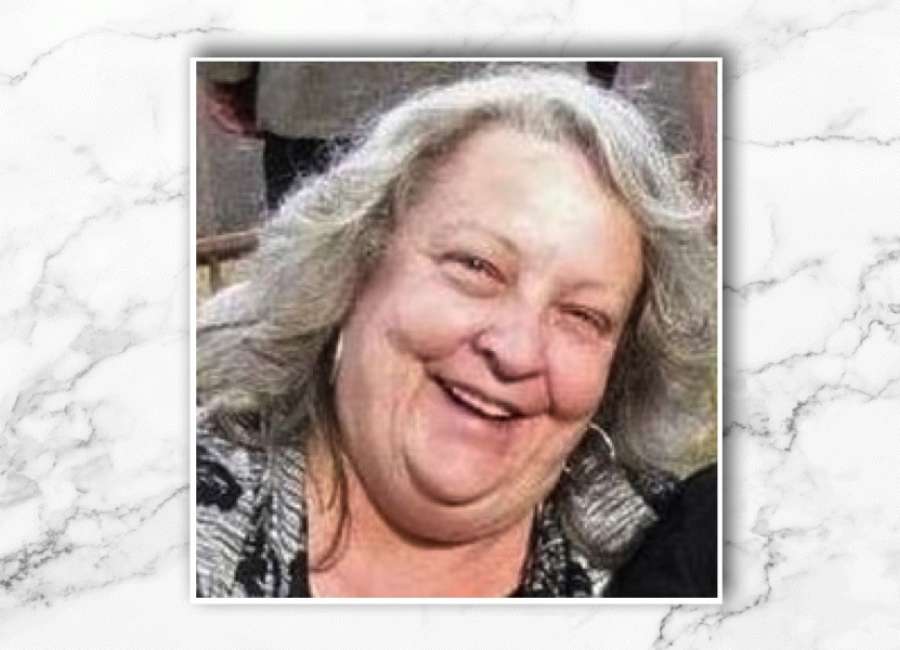 Laura Lee Page Clark, age 60, of Newnan, GA and Seminole, FL passed away on September 10, she always had a smile on her face and a positive word on her tongue.
She was the biggest cheerleader for the people she loved and for those who loved her. Her family, of blood and choice, were the most important thing in the world to her. She cherished time spent in fellowship with family and friends. Granny would commute between Georgia and Florida to be with her children and grandchildren. The joy of her life was spending time with her grandchildren, she also enjoyed gardening, and knitting. Her loss will leave a dark spot for those who knew her as she was the sunshine that lit up the lives of those around her. Her grandchildren would be sure to tell you she was the absolute best Granny they could ever have.
Laura Lee is survived by her children, Joe and Samantha Clark, Brandy Goettsch and Jim Harrison, and daughter-in-law Marie Clark; grandchildren, Brandon, Danielle, and Bryson Goettsch, Bryan Clark and Killian Clark; Siblings, Beverly Johnson, LaDawn Page, and Valerie Babcock, and many beloved nieces and nephews.
A celebration of life service in Newnan will be held at a later date to allow as many family and friends to attend as possible. Date to be announced on social media and online soon.
In lieu of flowers, family respectfully requests monetary donations to help with services to honor Laura Lee's life. Donations can be made to Venmo via @joeclark911 or Zelle via joeclark911@gmail.com.
Online condolences may be expressed at www.mckoon.com.