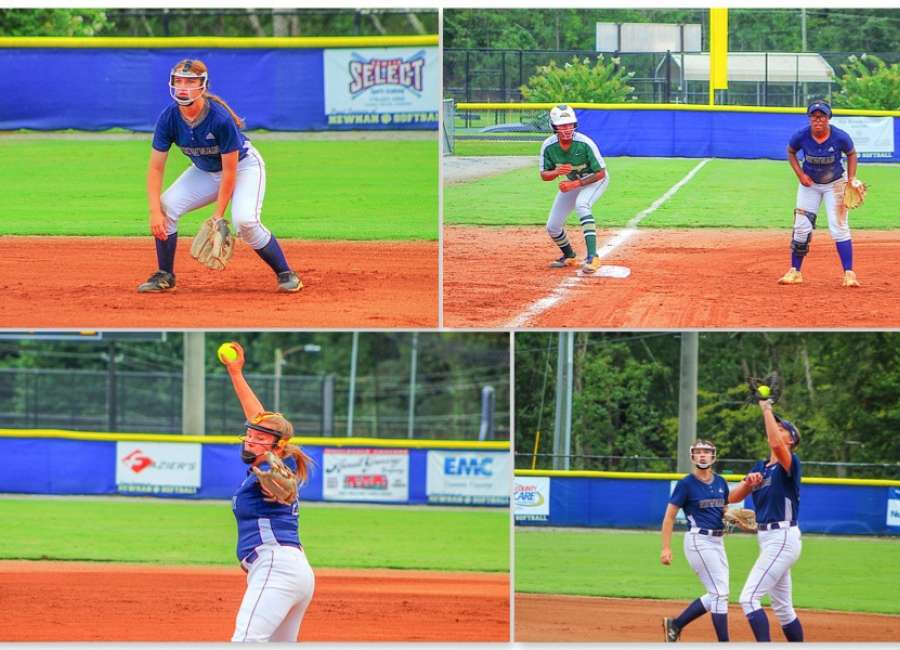 The game got off to an ominous start for the Newnan Lady Cougars, but it had a big finish as Abbie Stewart drew a bases-loaded walk in the eighth inning to complete a 4-3 victory Tuesday night.

The Lady Cougars fell behind 3-1 to the Ola Mustangs going into the bottom of the fifth but scored a run in the fifth, sixth, and final innings to complete the comeback win.
With the game tied at the end of regulation, Newnan pitcher Maddie Veal induced a ground ball to Lady Cougars shortstop Presley Ivey to get out of a slight jam.
That opened the way for Lady Cougar magic in the bottom of the eighth. Caroline Strickland started the inning with a walk, and Veal reached via an error.
Anauia Matthews laid down a perfect sacrifice to put the winning run on third. Kelsi Brown walked to load the bases, and Stewart drew the walk-off walk to send the Lady Cougar fans home happy.
Veal pitched an eight-inning complete game that included nine strikeouts. She also led at the plate with a 3-for-4 night. Stewart led the team with two RBIs.
The Lady Cougars travel to Central Carrollton on Monday, then return home on Tuesday for a region contest against Campbell.
Photos by Kristy Rodgers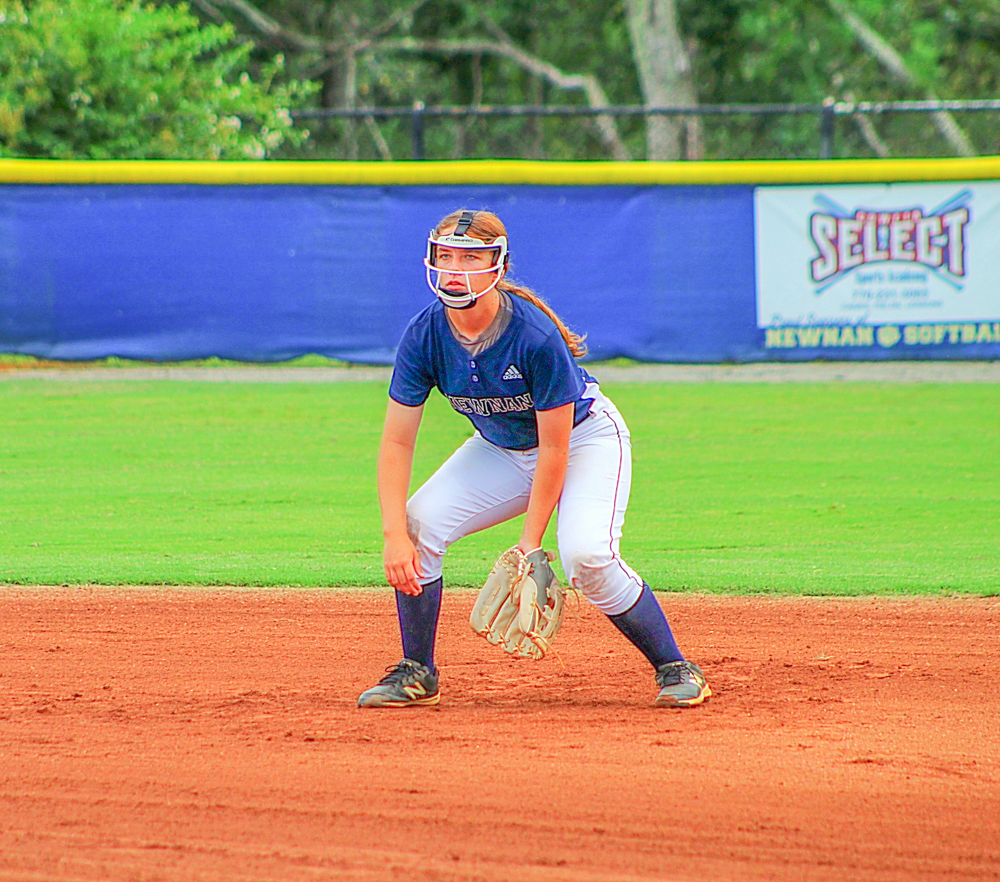 Newnan's Gabriella Espy got the third out in the eighth inning to set up the Lady Cougar victory.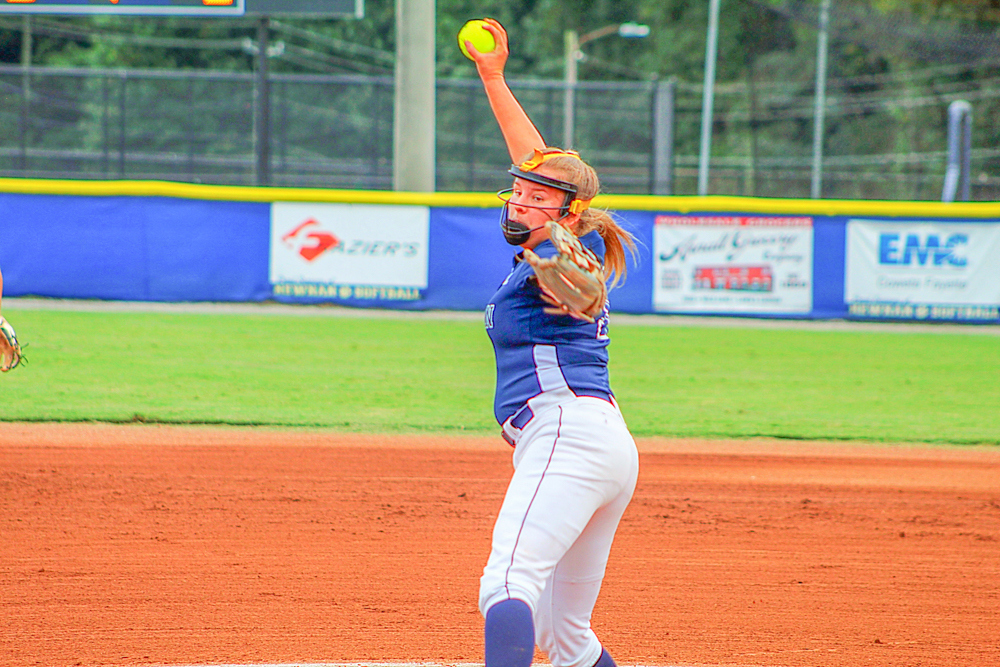 Maddie Veal pitched an eight-inning complete game to earn the win.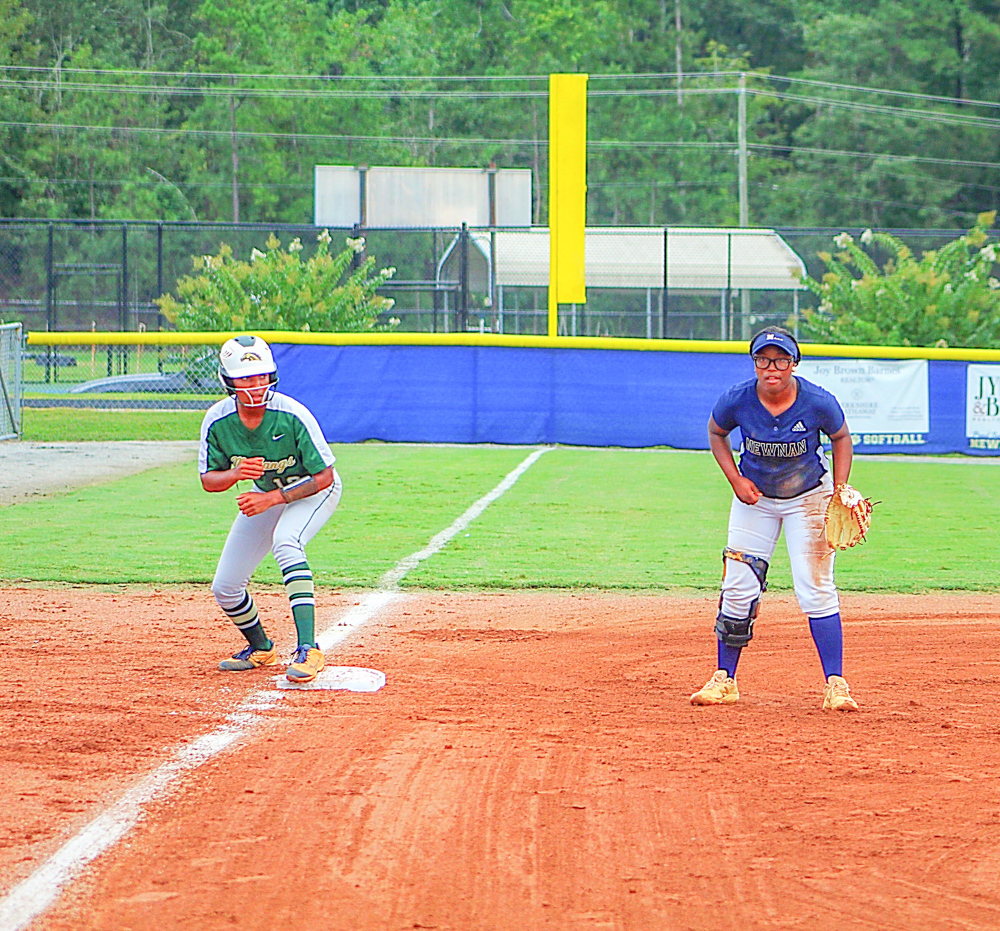 Anauia Matthews keeps the Ola runner close at third.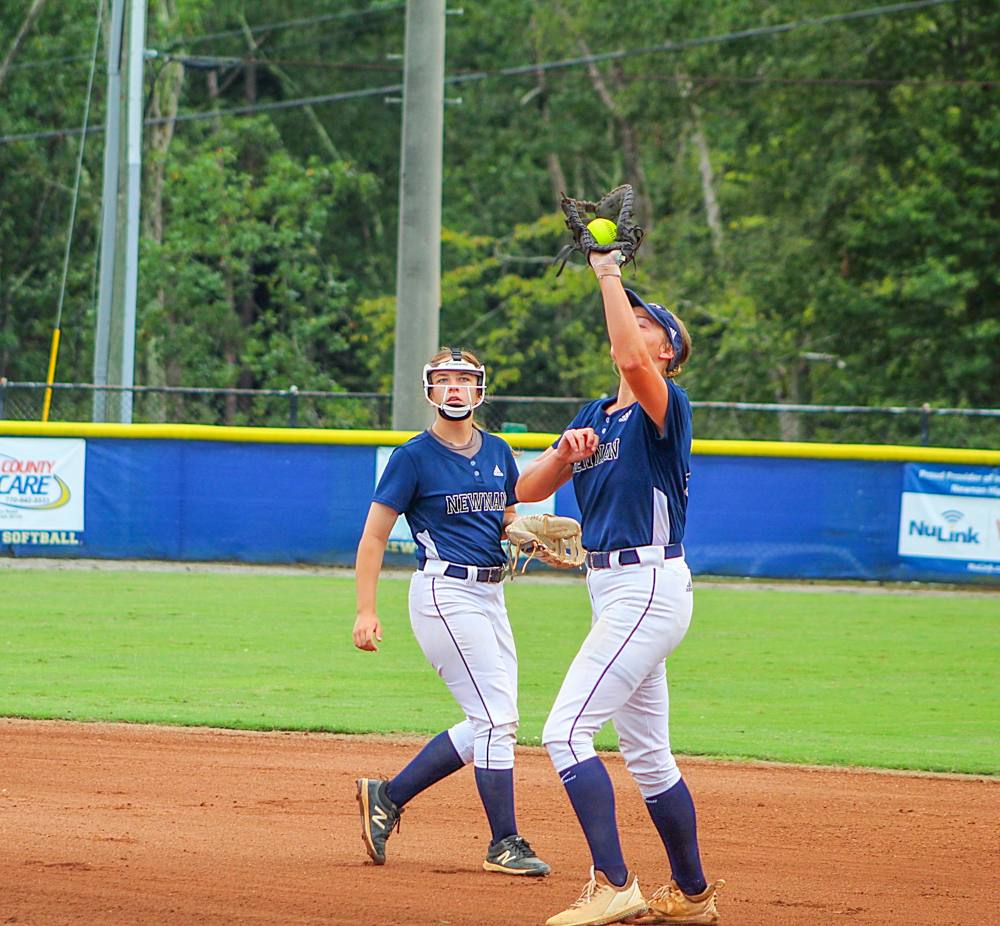 Kelsi Brown makes a catch from her position at first base as Gabriella Espy looks on.