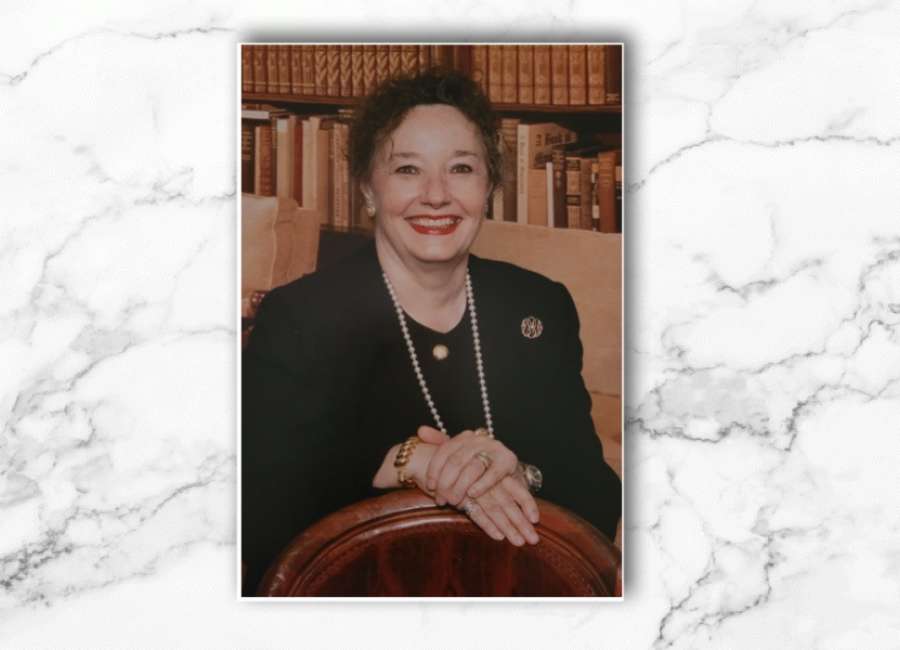 June Hocum (Miller), age 84, died in her sleep after an extended illness on Aug. 16, 2021 in Lexington, South Carolina. A longtime resident of Newnan, June moved to Lexington in 2018 after her health began to decline to live closer to her children and grandchildren.

June was born in Perrysville, Ohio, on Jan. 12, 1937 to the late Leonard and Pearl Miller. She was the oldest of four children and helped raise her brothers, Richard, Tommy and George. In 1955, June graduated valedictorian from Stephens County High School near Toccoa, Georgia. She earned a bachelors from University of West Georgia and went on to graduate school and earned her masters in education. She dedicated her career as a teacher and administrator to the students of the Coweta County School System.
June was married to Donald Jarrett in 1958 until his death in 1961. June was married to R. Harold Taylor in 1961 until his death in 1991. After Harold's death, June married Ronald Hocum until his death in 1996.
June is survived by her son, Brent Devereaux Jarrett (Debbie) of Chapin, South Carolina; daughter, Carey Taylor Markel (Jay) of Columbia, South Carolina; granddaughter, Hannah Jarrett (Cameron Cook) of Spartanburg, South Carolina; granddaughter, Cassidy Jarrett Reynolds (Chance) of Greenville, South Carolina; great-grandson, Devereaux Jarrett Reynolds of Greenville, South Carolina; and brother, Thomas L. (Tommy) Miller (Elaine) who reside in Braselton and Toccoa, Georgia. In addition to her husbands and parents, June was preceded in death by brothers, Richard and George Miller.
June's celebration of life will be held in Madison, South Carolina, at the Tugaloo Presbyterian Church on Oct. 9 at 11 a.m. In lieu of flowers the family requests donations be made to the Special Olympics or the charity of your choice.