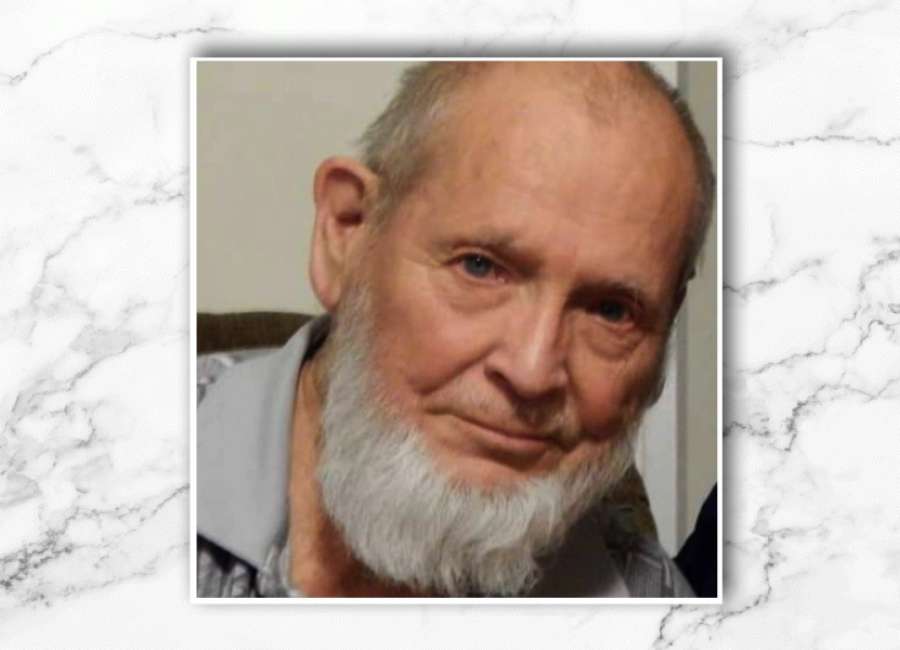 Reverend James W. Turner, Jr., 80, of Sharpsburg, passed away on Sunday, September 12, 2021, at his residence.
Born November 15, 1940, in Fayetteville, he was a son of the late James W. Turner, Sr., and the late Margaret Albert Turner. Reverend Turner was a Veteran of the United State Army and was a member of New Heights Baptist Church. He was a Godly man where God and family always came first. He was the former pastor at Rock Springs Baptist Church and had served as an interim pastor at New Heights Baptist. He was an avid Braves fan and enjoyed playing the guitar and singing at Church. In addition to his parents, he was preceded in death by daughters, Shirley Turner and Patricia Phillips, and his first wife Sue Turner.
Survivors include his wife, Connie Turner; daughters, Bonnie Hornbuckle (John), Michelle Turner, and Roxanne Chapman (Jimmy); sons, Bobby Turner (Amanda), and Mike Stretch (Jackie); sisters, Martha Blanchard, and Dorothy Terry; 18 grandchildren, 5 great-grandchildren, 1 great-great-grandchild, and numerous nieces and nephews.
Funeral Services will be held at 11:00 a.m. on Friday, September 17, 2021, at New Heights Baptist Church with Pastor Jimmy Evans officiating. Interment, with Military Honors, will follow in the Church Cemetery. The family will receive friends on Thursday, September 16, 2021, from 6:00 p.m. until 8:00 p.m. at Hillcrest Chapel.
Higgins Funeral Home Hillcrest Chapel is honored to serve the family of Reverend James Turner, please visit www.hillcrestchapelcares.com to share your memories or leave a condolence message.