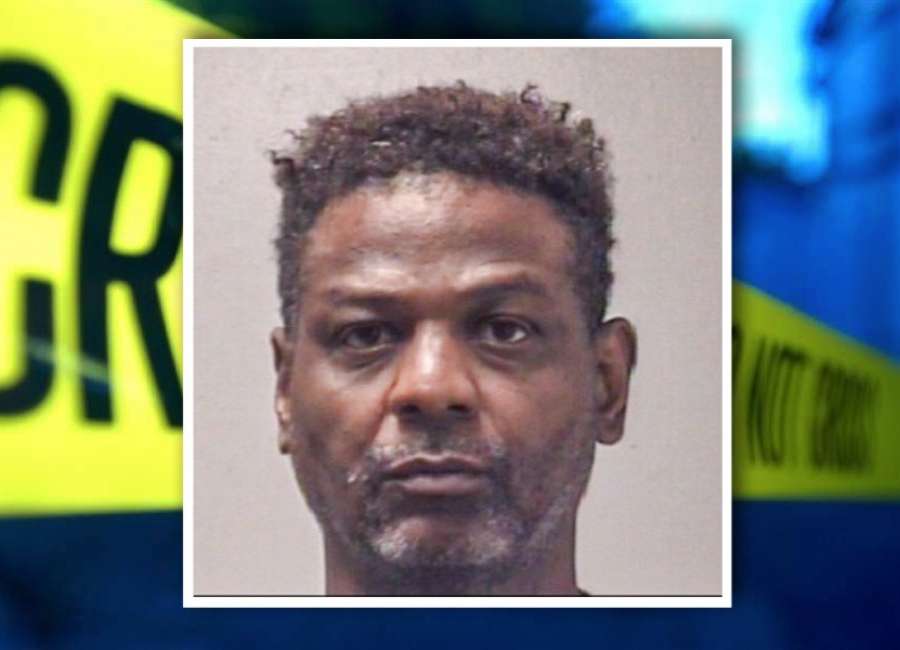 Investigators with Grantville Police Department were able to make an arrest after a series of burglaries last week.
The initial burglary occurred on Sept. 15 when the suspect, later identified as Clark Hand, entered a home on LaGrange Street through a window, according to GPD Assistant Chief Cliff Schriefer.
Once inside, he reportedly stole a laptop, a wedding ring, a handgun and a Playstation 4.
A second break-in occurred on Colley Street on Saturday, which was similar to the first. Someone entered through a window and took electronics, jewelry, yard equipment and loose change, Schriefer said.
According to Schriefer, the Colley Street resident was able to get a photo of Hand.
Schriefer said an officer looked into the burglaries and asked at a local convenience store if they had seen anybody that matched the photo.
The convenience store's owner reportedly told officers a man wanted to sell him a DeWalt Grill, a tablet and a ring. Officers obtained video from the store's owner and used it to identify Hand.
According to Schriefer, officers canvassed the area and asked if anyone recognized Hand.
They were given his name by a Grantville resident. GPD obtained a search warrant for Hand's home on Grady Smith Street and found most of the stolen items in his home.
All of the items from the Colley Street burglary were recovered and about half of the items from the LaGrange Street burglary were recovered, said Schriefer.
Hand, 54, was charged with two counts of burglary, one for each residence.