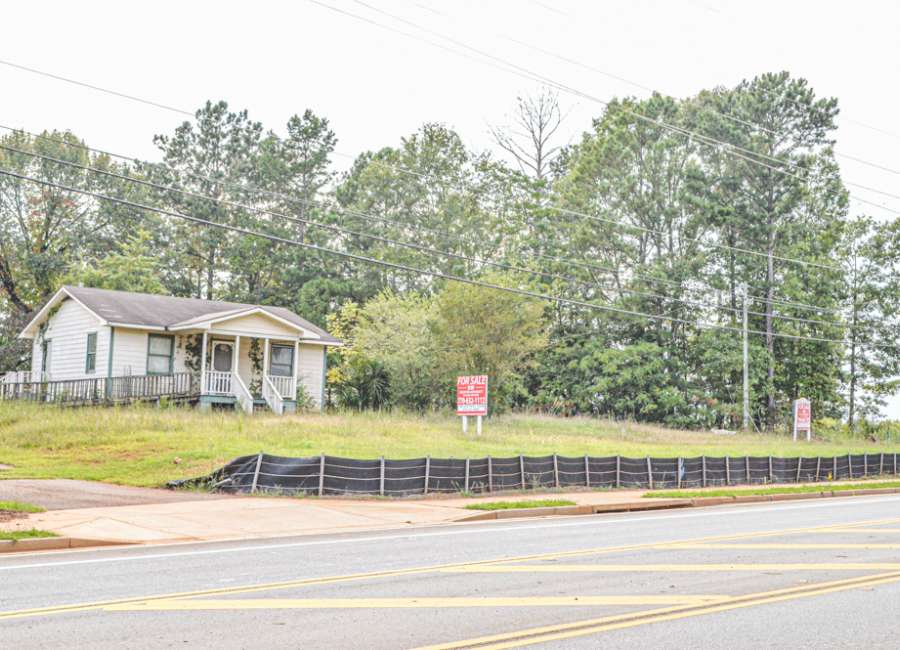 A hotel will be coming to Poplar Road, next to Piedmont Newnan Hospital.
The Coweta County Commissioners approved a rezoning for the hotel – along with numerous conditions designed to make sure only a "quality" hotel is built there.
The 1.82-acre tract is located at 869 Poplar Road, and the applicant is Ramujii LLC.
In addition to approving a rezoning from Rural Conservation to C-4, Commercial Service District, the commissioners also approved variances to allow for a four-story building and a building height of 52 feet, 8 inches.
Lisa Eschman of the Coweta Community Development Department said that, after research and to ensure a quality product, staff recommended an additional nine conditions.
They include requiring a minimum room size of 300 square feet, not including the bathroom; requiring a lobby of at least 1,000 square feet; requiring all room access to be from an interior hallway; and requiring a guest breakfast area of at least 750 square feet, a meeting room of 400 square feet, and a business center of at least 150 square feet.
Architect Kip Oldham spoke for the applicant. This is the second time the request has come before the commissioners. The public hearing on the rezoning was continued from the Aug. 24 public hearing.
Oldham asked for the hearing to be continued because county staff had some questions. Eschman said it was determined that the renderings submitted with the application weren't representative of the product that would be built.
Oldham said he's been working with the county staff to "come up with something that the county can accept."
Oldham said that defining a specific brand name is not really possible at this point.
"But what the staff did, I think, was really creative. They looked at what the characteristics of a quality hotel would actually be," Oldham said. "I think they did a really good job on that."
Commissioner Al Smith asked about a pool, which isn't included in the package.
It would be considered if the franchise that ends up on the site makes that part of their amenity package, Oldham said.
A lot of it depends on lot size, parking requirements and proximity, he said. The hotel may end up with a neighbor that would rather not have a pool.
Chairman Bob Blackburn asked Oldham if he could estimate the cost per night to rent a room.
The approximate cost per night at a typical hotel along Bullsboro Drive/Highway 34 East is about $110, according to Oldham.
"I would assume that by the time that this is built that it would be significantly higher than that," he said.