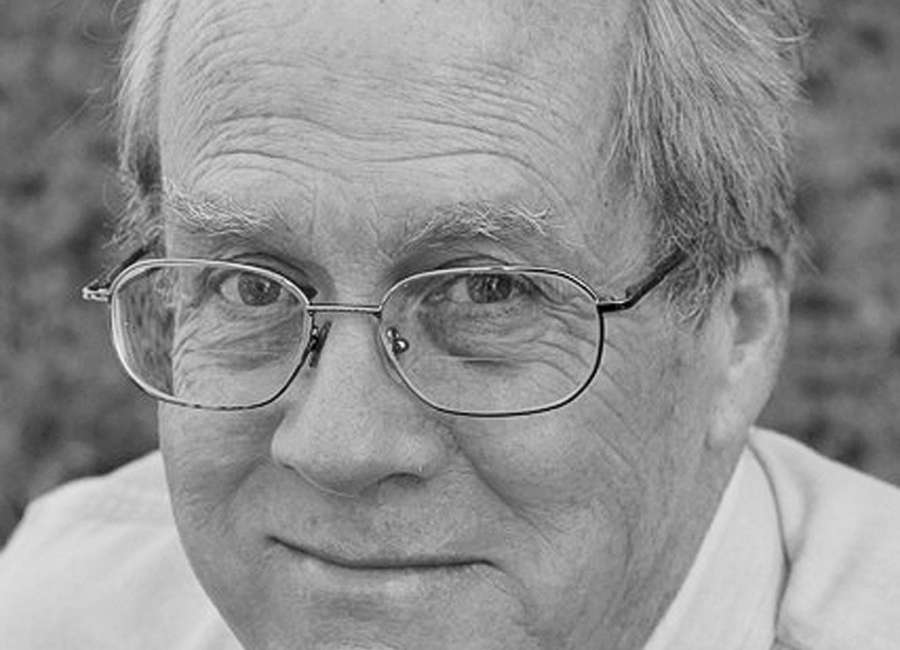 Time magazine just released its list of the world's "100 Most Influential People." The crowd included the Duke and Duchess of Sussex, better known as Harry and Meghan.
The two were labeled "icons" for the way they had "influenced" the world. According to Time, Oprah Winfrey's neighbors "take risks to help communities in need."
Maybe they do. And God bless them for it.
I'm sure Harry and Meghan are more helpful to certain communities in need than another one of Time's "100 Most Most Influential People." His name is Abdul Ghani Baradar, and he is the senior deputy leader of the Taliban in Afghanistan.
No thanks. When it comes to icons, I'll stick with the homegrown variety.
When I was in high school, Alabama football coach Bear Bryant and Auburn coach Ralph "Shug" Jordan were statewide icons.
I admired both, but neither was as important to me as the people who paid me to deliver pamphlets or play music.
I was never much good at sports but thought I'd like music, and when I picked up a saxophone for the first time at Alexandria Junior High in Alexandria, Louisiana, the band director made me believe I could play that horn if I worked hard. He was right.
After moving to Montgomery, my life was transformed under the guidance of Dr. Johnny Long, who tolerated me in both his high school and college bands and was always willing to overlook my bad choices and stupid mistakes.
I grew older but not wiser, and when I look back and sort people into groups, the biggest pile of influencers by far in my life are the people who gave me totally undeserved second, third and fourth chances.
People gave me jobs I wasn't ready for and either waited until I got the hang of things or moved me out gently. When I was literally out of time, luck and chances, friends gave me a place to sleep and food to eat.
In 1994, for reasons I'll never understand, I decided to try my hand at writing a newspaper column. I sent it to my local paper under an assumed name.
The folks at The Newnan Times-Herald took a chance and ran it. That leap of literary faith opened the door to a whole new career. I hope I'm still getting better at it.
Right now the most "most influential" people in my life include teachers, preachers, doctors, nurses, firemen, farmers and law enforcement pros.
Members from each of those groups raced to the rescue last March when a tornado tore my hometown of Newnan, Georgia, to shreds. As soon as the wind stopped blowing, friends, neighbors and total strangers were on the scene, pitching in to help others cope.
Time magazine somehow missed that group when they were searching for people who helped "communities in need." Raise your hand if you're not surprised.
My super-secret "most influential" list includes a handful of people who gave me an undeserved shot at forgiveness and redemption.
I can never pay back those gifts of the heart. I hope to someday return the favors.
And you know what? When I look in the mirror every morning, I can't help but smile. Why? Because I don't need a prize.
I've got a posse.
You folks know who you are. Don't hesitate to call if I can help.
But don't call too early. My heart's all in, but it takes a while to get my generosity juices pumping in the morning.
Alex McRae is a writer and ghostwriter and author of "There Ain't No Gentle Cycle on the Washing Machine of Love." He can be reached at: alexmmcrae@gmail.com .