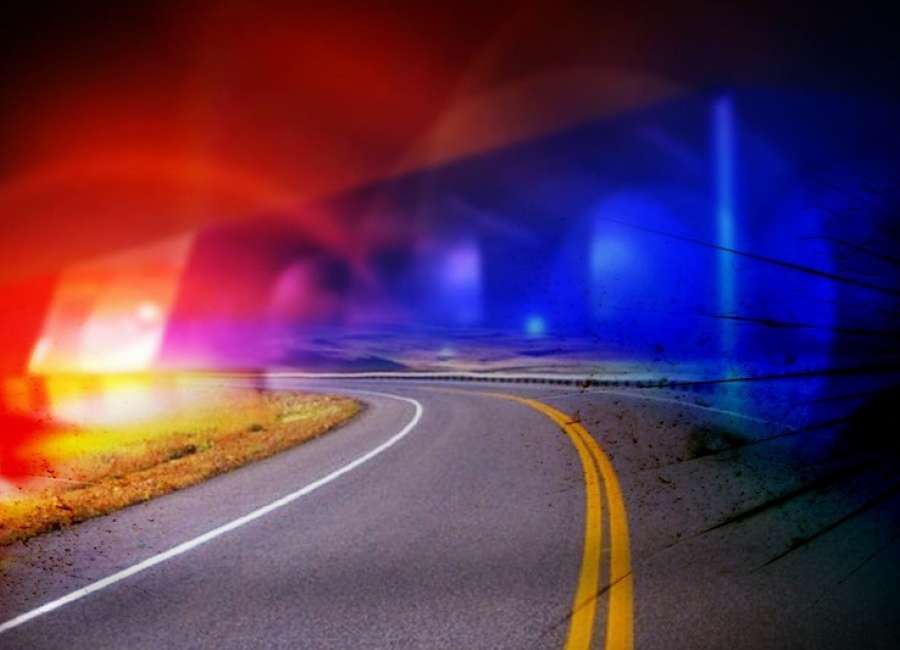 Two people were killed after a single-car collision early Tuesday morning.
The crash occurred just north of Airport Road on Highway 29 when a 2007 Hyundai Elantra traveling south attempted to negotiate a curve and began rotating as it traveled across the northbound lane, according to the Georgia State Patrol.
The vehicle continued traveling off the east shoulder and struck a tree with its passenger side, and came to an uncontrolled rest on the east shoulder of the road facing northeast.
Both occupants of the car were pronounced dead at the scene of the crash.
The driver was identified as Lauren Rhodes, a 22-year-old female from Columbus, Georgia. The passenger was identified as Shone Heptinstall, an 18-year-old male from Auburn, Alabama.
The crash is believed to have occurred earlier in the morning, but the car was not discovered until later Tuesday morning, according to Coweta County Deputy Coroner Gary Stallings.
The crash remains under investigation by the Georgia State Patrol.