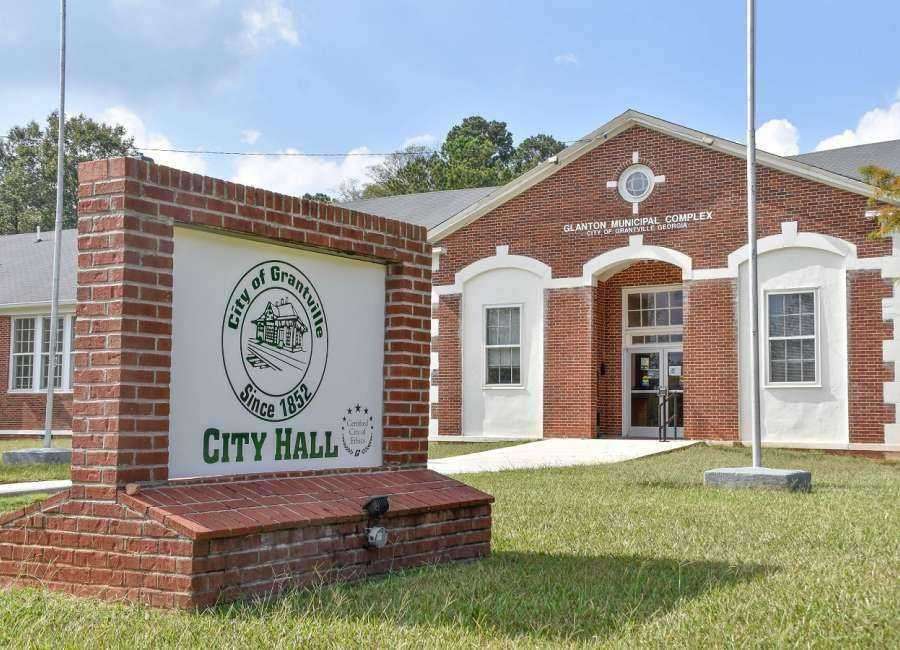 Despite the issue dying for lack of a second at the Grantville City Council's Aug. 23 meeting, the desire for a part-time director for the city's History/Welcome Center was back on the agenda at the council's Monday night work session.
Councilmember Ruby Hines is spearheading the agenda item. She said she believes the position would benefit the city by promoting the history center in City Hall, which, she said, is not advertised on the city's website or on the bulletin board outside the building's entrance.
If approved, Hines said she would like experienced applicants, and the position would be part time and would not receive benefits. If the position is successful in setting up the center, Hines said the job could become full time.
"He or she will have directed a history/welcome center previously," she said. "The worker will receive no benefits because it is a part-time position."
Hines said if the position was voted down again, she would continue to add it to the city's meeting agenda until it is passed.
"I'm going to stand and maintain that I'm going to put this on every work session until the Lord prevails," she said. "… I'm going to put it on until it's voted in."
Mayor Doug Jewell voiced support for the idea. He said with the money the city has spent in the downtown area and at the passenger depot, the position could help attract visitors to the city.
"We've gone through the expense and trouble to redo that passenger depot for this purpose," he said. "We've spent grant money and SPLOST money … to promote downtown. I think this would be another tool in promoting downtown."
Approval of the position will be voted on at the council's Sept. 27 meeting.