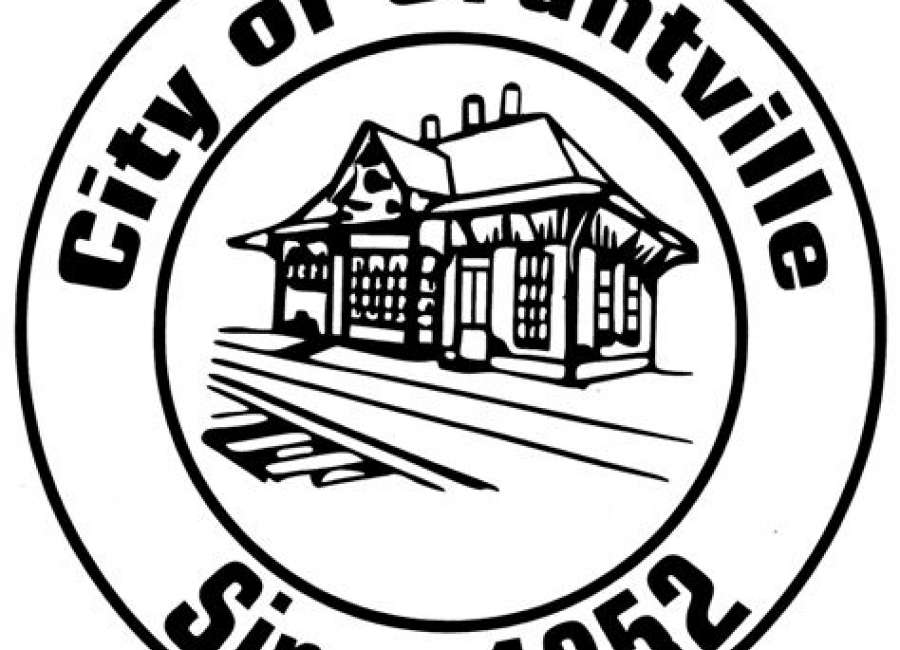 After a series of public meetings at the Grantville City Council's Aug. 23 meeting, the council continued its discussion on annexing land from Coweta and Meriwether Counties into the city limits and how the land will be zoned, should the annexation occur.
The possible annexation is part of a 509-acre tract of land owned by the Minnie Sewell Land LLC, which is being sold to Bucheri Construction Group for development into a construction and demolition debris recycling center. If annexation is approved, the land will be zoned general industrial.
In a previous Newnan Times-Herald article, Bob Browne, VP of Sales and Marketing for BCG, said the company was pushing for the annexation so the entire development would be within the Grantville city limits.
Because the development will be on a property of more than 400 acres, city manager Al Grieshaber said the construction company has to complete a series of studies measuring the development's impact before the can be granted approval for construction.
"If the annexation goes through, because the property is over 400 acres total combined, anyone who wants to develop that has to put in a Development of Regional Impact … that takes traffic studies, wetlands studies along with a site plan," he said.
Councilmember Jim Sells asked if the council could deny the development, even if BCG followed proper procedures and completed everything correctly.
Grieshaber said there are some uses of the General Industrial zoning that are permitted as a matter-of-right, and if the use is permitted as a matter-of-right then the council cannot deny the development.
Mayor Doug Jewell noted that the council could deny the development, but it could face a lawsuit as a result.
In the series of public hearings held on Aug. 23, Ruby Hines said only two people voiced support for the annexations: the realtor, Karen Nalewako, and Browne.
"I was touched by the number of people who came to our previous council meeting and voiced their concern that they did not want this property annexed into the city for various reasons — health and can't sell their homes — it was almost to me like a cry for this city council to consider what they were asking," she said. "Only two people spoke in favor … everyone else was in opposition."
Jewell added that though many of the attendees of the public hearings lived outside of the Grantville city limits, the decisions the council makes on the annexation will affect those residents, too.
"A lot of those folks here were not citizens of Grantville, but I do believe that as we need to be a good neighbor and respect their property down there," Jewell said. "What we do here is going to affect their property tremendously, one way or the other."
The second reading on the annexations and zoning will be held at the council's Sept. 27 meeting.