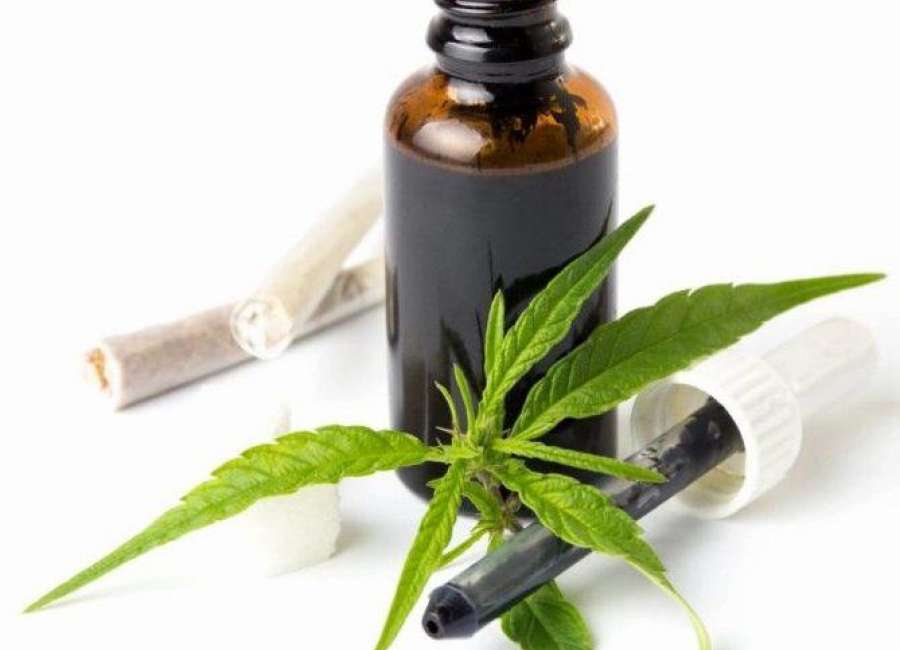 by Dave Williams | Sep 13, 2021 | Capitol Beat News Service
ATLANTA – The Georgia Department of Agriculture should play a role in the state's fledgling medical marijuana program, a member of a legislative oversight committee said Monday.

"This is an agricultural product. We're an agricultural state," Georgia Rep. Micah Gravley, R-Douglasville, said during the inaugural meeting of the Medical Cannabis Commission Oversight Committee. "Having them involved going forward is a good thing."
Gravley was chief sponsor of legislation the General Assembly passed two years ago creating a state commission to award licenses to companies to grow marijuana and convert the leaf crop into low-THC cannabis oil.
The oil is intended to treat patients with a variety of diseases including cancer, seizure disorders, multiple sclerosis, amyotrophic lateral sclerosis (ALS), Crohn's disease, Parkinson's disease, mitochondrial disease and sickle-cell anemia.
The 2019 law also established a legislative oversight committee to monitor the program. But the oversight panel didn't meet for the first time until Monday due to delays the seven-member state commission has encountered getting the program off the ground.
The commission took until this summer to award cannabis oil production licenses to six companies.
Two "Class 1" licensees will be authorized to grow marijuana under close supervision in up to 100,000 square feet of space. Four other companies received "Class 2" licenses limiting them to no more than 50,000 square feet of growing space.
While Georgia Agriculture Commissioner Gary Black has been a strong supporter of the state's hemp farming program, he has been cool toward the Peach State getting into the cannabis oil business.
However, with Black now seeking next year's Republican nomination for the U.S. Senate, Georgia likely will have a new agriculture chief after the 2022 elections.
Rep. Sam Watson, R-Moultrie, said Utah's agriculture department is playing an active role in that state's cannabis oil program, which Georgia is looking to as a model.
Both states permit only low-THC in cannabis oil, far below a level that would make a user "high," and neither permit recreational use of marijuana.
Watson said getting the agriculture department involved in Georgia's program is "definitely a conversation to be had."
The commission, meanwhile, has been working on responses to seven protests filed by companies whose bids for Class 1 licenses were rejected and 14 protests filed by bidders rejected for Class 2 licenses.
While that process continues, Gravley said the oversight committee should move as quickly as possible to identify labs that can test the licensees' cannabis oil for quality and compliance with the low-THC requirement.
"Having a variety of labs available to cultivators would be a good thing," he said. "There are those who are in need of this oil."