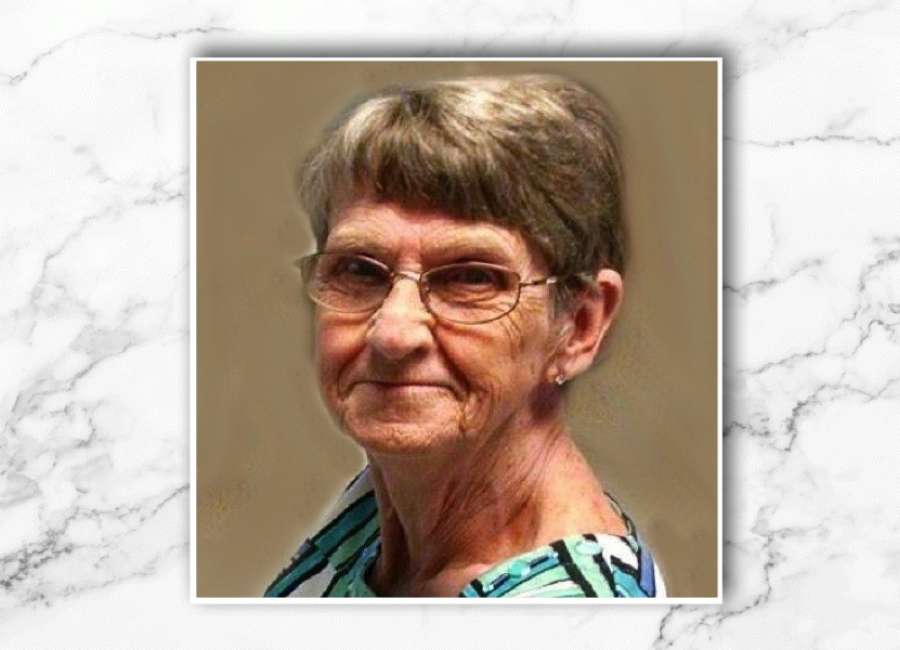 Dorothy Pate Crawford, 85 of Newnan, passed away Monday, September 13, 2021 at her daughter's home in Carrollton.
She was born June 21, 1936 in Haralson County to the late Fred Pate & Mattie Free Pate. In addition to her parents, she was preceded in death by first husband Kenneth Dingler, husband of over 25 years Luther Crawford, son Wesley Dingler, and by her brother and three sisters.
Mrs. Crawford was a hardworking mother who retired from Bonnell for over 30 years. Dorothy raised her three children on her own and provided them with love, support, and made sure they had everything they needed. She was a longtime member of Oak Lawn Baptist Church.
The graveside service is 11:00 am Thursday, September 16, 2021 at Forest Lawn Memorial Park, 656 Roscoe Rd, Newnan with Pastor David Arrington & Pastor Barry Shoemake officiating. In lieu of flowers memorial contributions may be made to Oak Lawn Baptist Church, 482 Pine Road, Newnan, GA 30263.
Condolences may be expressed online at www.mckoon.com
Survivors include children, Rickie (Donna) Dingler, Elaine (Calvin) Lewis; grandchildren, Phillip (Kacie) Dingler, Ashley Dingler, Caleb (Katrina) Lewis, Chase Lewis, Collin Lewis; great-grandchildren, Nathan Dingler, Garrett Dingler, Ella Knapp; nieces and nephews.
McKoon Funeral Home & Crematory (770) 253-4580