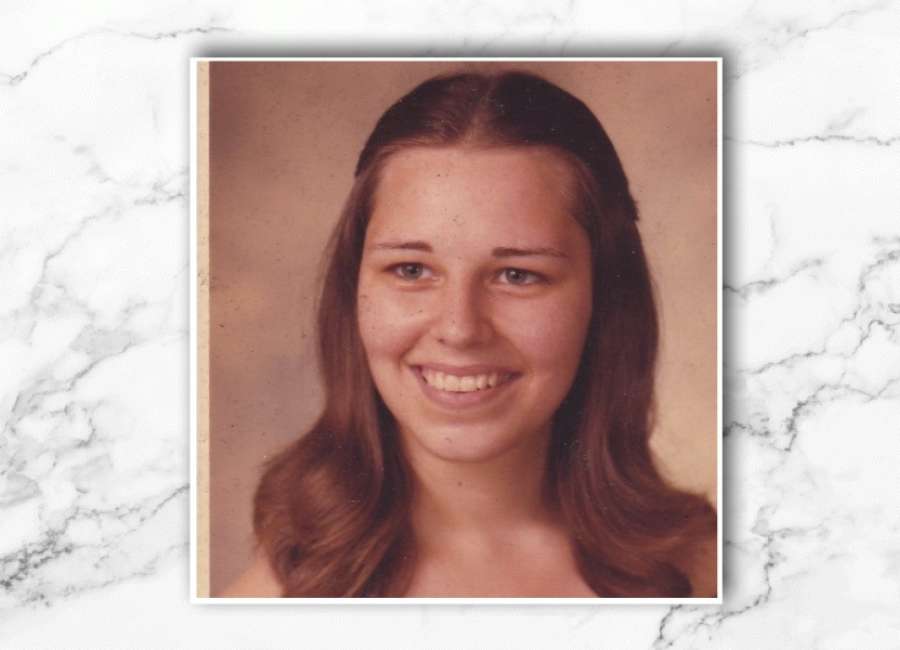 April 26, 1961-September 9, 2021

Debbie Haynes passed away at Piedmont Newnan Hospital on Thursday, September 9, 2021, from complications with COVID.
She left this world peacefully while surrounded by friends and family, and is now safe in the arms of Jesus.
Debbie was born in Newnan, Georgia on April 26, 1961, and still resided in Newnan. She graduated from Newnan High School class of 1979, and was a member of Unity Baptist Church.
Debbie's love for her children was immeasurable. They were her greatest joy and she would do anything she could for them, and the many family and friends she had. She never met a stranger. She was kind and giving and always had an infectious smile to greet you. She is loved deeply and will be missed terribly.
Debbie was preceded in death by husbands; Richard Haynes, and David Price;
Granddaughter, Alyssa Calhoun; Maternal grandparents JB and Corinne Callaway; paternal grandparents, Howard and Ethel Craven; and step-father, Howard Odom.
Debbie is survived by her children; son, Brian "BJ" Haynes, and daughter Brittney Haynes (Jeffrey). Mother, Elizabeth Odom; Father, Eugene Craven (Pat); Brothers; Danny Odom, David Odom (Melissa); sister, Denita Barnett, and step brother Jimmy Davis. Grandchildren; Logan Haynes, Dylan Calhoun, Tabitha Calhoun, Nicolai Calhoun, Kendall Calhoun, Conner Haynes, and Joelle Haynes. Cousin and best friend, Leslie Morris as well as numerous nieces, nephews, cousins and friends.
Funeral Services were held on September 13, 2021 at Hillcrest Chapel with Pastor TJ Boyd, and Pastor Wayne Stewart.