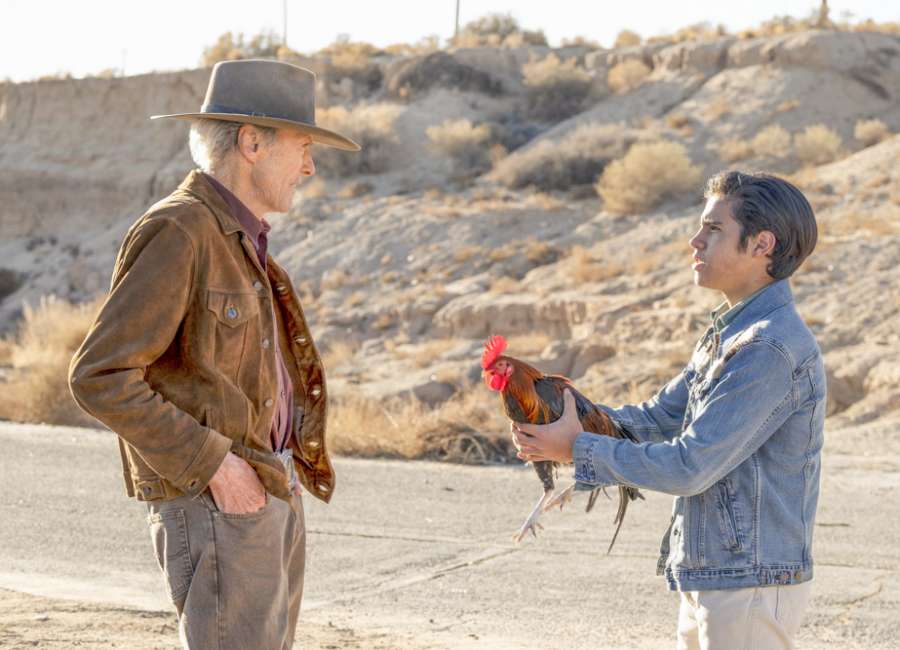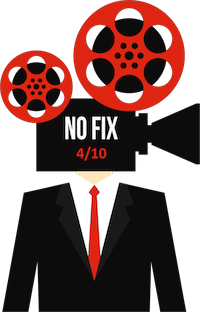 Review by Jonathan W. Hickman
"You can't fix old." Fallen rodeo star Mike Milo says something like this in "Cry Macho." It's a funny line, but sadly, for Clint Eastwood, who plays Milo in the film, it points out the inherent problem with the entire project.
Adapted from N. Richard Nash's 1975 novel, the script has been kicking around for more than 40 years. Producers pushed Eastwood to star in the film many years ago. But he recalls saying that he was "too young" for the lead, and he wanted to direct and cast Robert Mitchum. In the 1980s, Mitchum would have owned Mike Milo, and the soapy story could have worked.
But today, "Cry Macho" plays terribly dated and makes the iconic actor seem a bit creepy. Making Eastwood creepy is unforgivable. Hopefully, none of it will become a comical and shameful meme.
In the movie, Eastwood's Milo is hired by a rancher (played by Dwight Yoakam) to retrieve his 13-year-old son Rafa (newcomer Eduardo Minett) from Mexico City in 1979/80. Milo is, as they say, getting on in years, and he's reluctant to take the job. Of course, he owes the rancher an outstanding debt and agrees to make the trip that we know already will provide an opportunity for some redemption.
Once in Mexico City, Milo meets Rafa's boozing and ultra-rich mother, who quite literally throws herself at him in her tawdry bedroom. Milo's more than twice her age and coldly rejects her advances. He's just there for the boy, nothing else. Of course, this doesn't go over well (for him and the uncomfortable viewer), and Milo and Rafa go on the run.
But "on the gun" is a generous description of their languorous escape. It's really a slow-moving drive in the Mexican countryside. And when their car breaks down, Milo and Rafa get temporarily marooned in a small town. Here's where yet another much, much younger woman bats her eyes and throws herself at Milo. Well, this woman is at least "technically" a grandma, and the awkward courtship never actually makes its way to the bedroom.
On-screen, Clint Eastwood can still be compelling. There are a couple of sequences that work as Milo reflects on the past and lessons learned. But around those effective conversations is little of substance, and the ultimate payoff is lackluster and frustrating. And because of Eastwood's utter sincerity, the entire tone of the film is thrown off.
And fans of the High Plains Drifter take note; don't expect Milo to go down guns a blazing with the reins in his teeth. "Cry Macho" isn't that kind of movie.
With the release of each Eastwood film comes a discussion of his age and the remarkable output of his later years. Hopefully, "Cry Macho" won't be the last film for the 91-year-old. We like seeing him on screen and behind the camera. And despite no need for an ego boost or money, he's happy to oblige. But if Eastwood is to have a swan song, let it be a profound one because even though old can't be fixed, experience can't be faked.