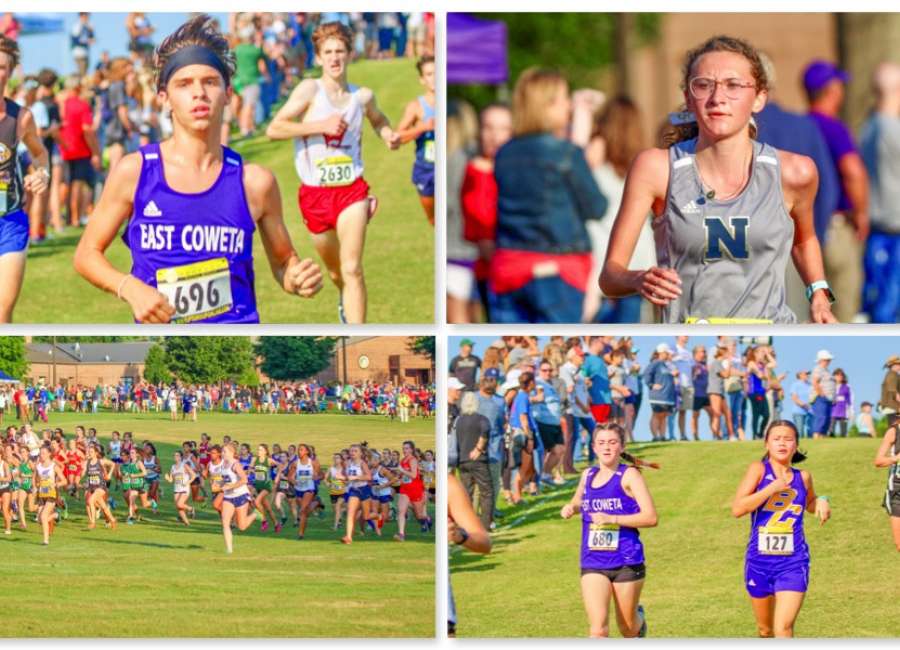 Local cross-country teams recently traveled to compete in the Carrollton Orthopedic Invitational.

The varsity runners were separated into Large School Boys and Girls and Championship Boys and Girls.
East Coweta competed in the championship division. The East Coweta boys finished 10th, and their girls finished 16th.
In the Large School Boys Division, Northgate finished seventh, while Newnan ended up 19th. On the girls' side, Northgate finished 17th, and Newnan came in 20th.
The boys' top finishers included Houston Hamby, who ran the course in 16:42, while Bryson Swartz from Northgate ran a 17:30.
Leah Pfaff of East Coweta finished 11th in the Championship Division in the girls' events, and Jessica Johnstone finished 31st in the Large School Division.
The runners will compete on Saturday at Lee Middle School.

Photos by Phyllis Tsarnas - Valadao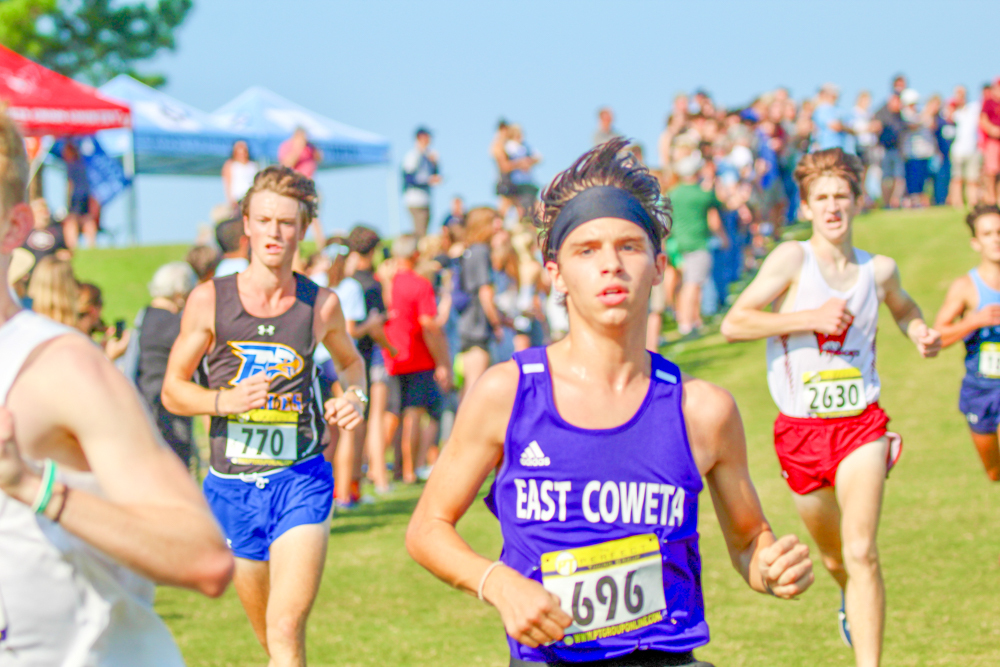 East Coweta's Houston Hamby finished 11th in the Boy's Championship Division, just ahead of teammate Andrew Heifers.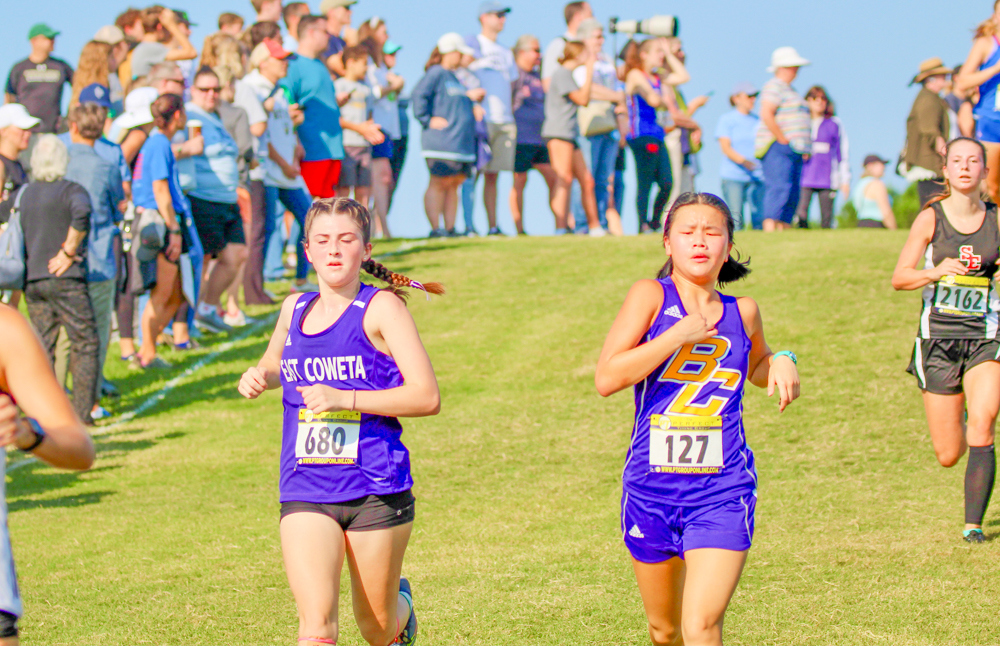 East Coweta's Mary Ellen Goltermann finishes in the Girls Championship Division, just behind Bleckley County's Mai Lei Long.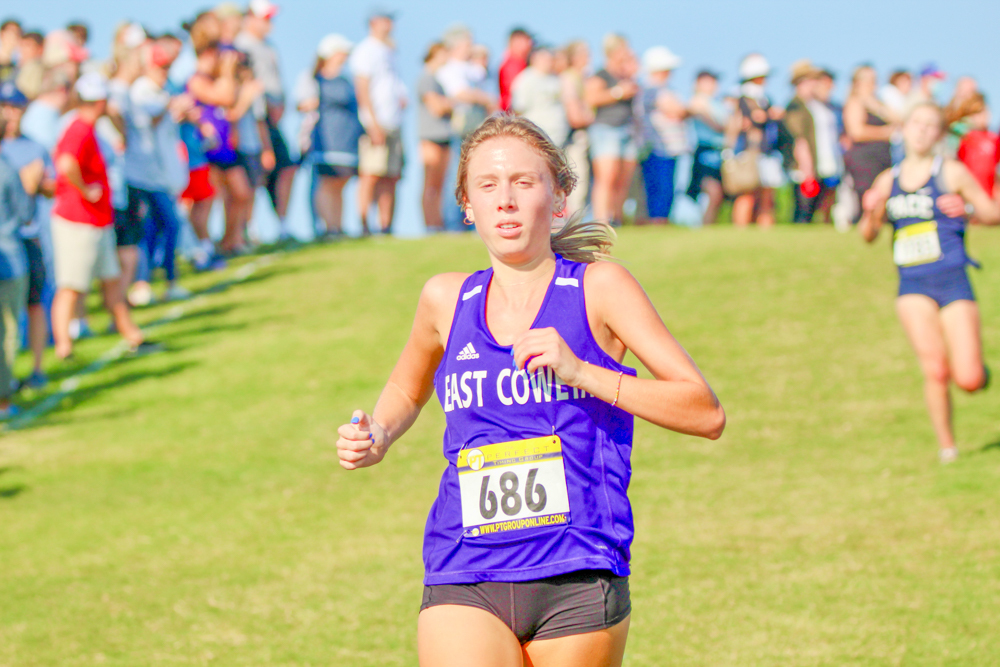 Leah Pfaff finished in 11th place in the Girl's Championship Division.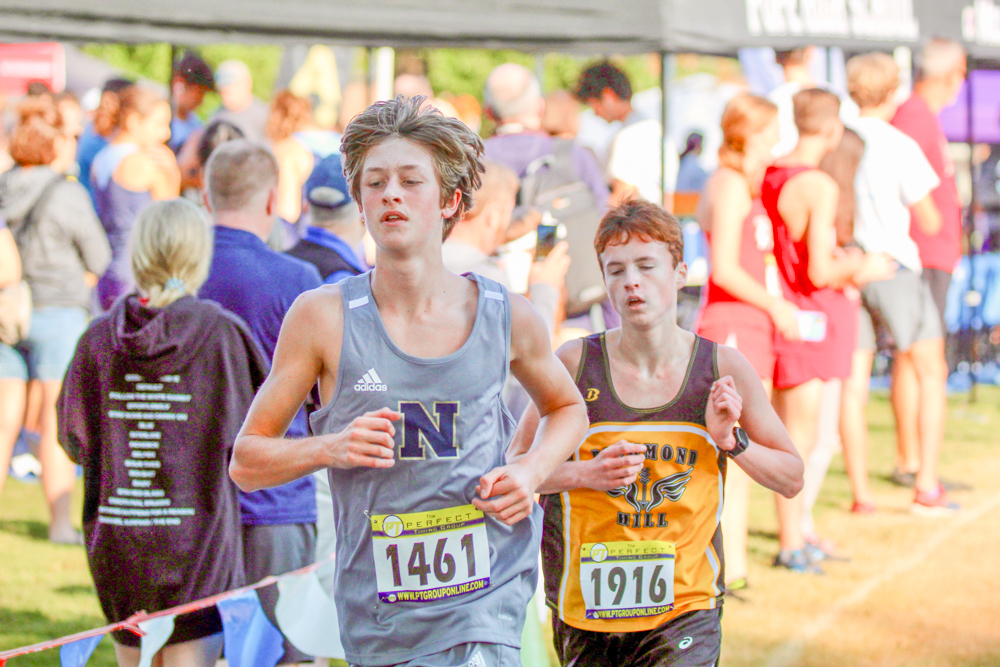 Newnan's Chase Beck finishes in the Boy's Large Division.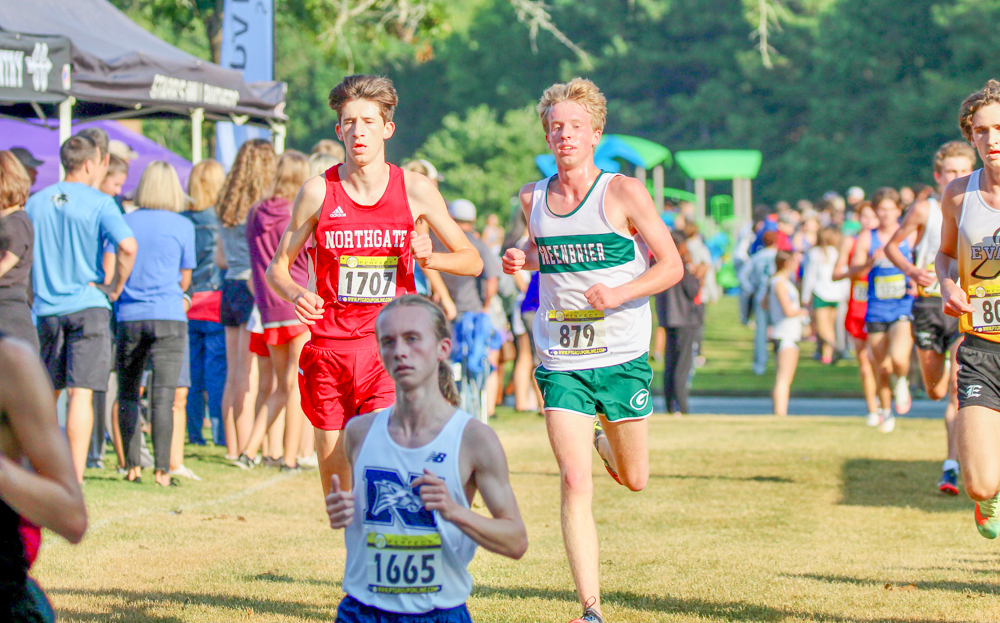 Northgate's Bryson Swartz finished 5th in the Large Boy's Division.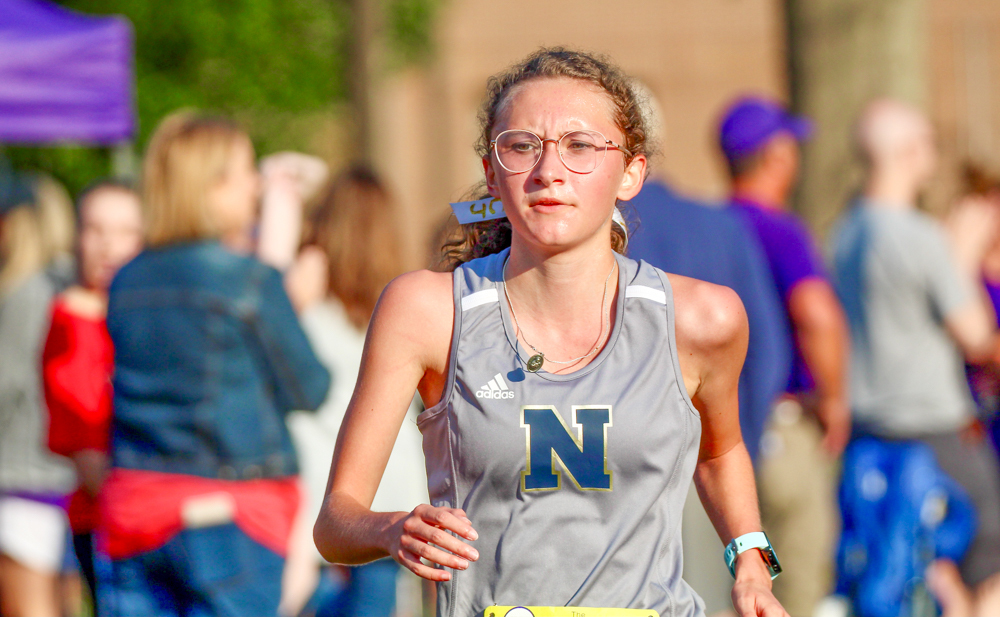 Newnan's Jessica Johnstone finished 31st in the Girl's Large School Division.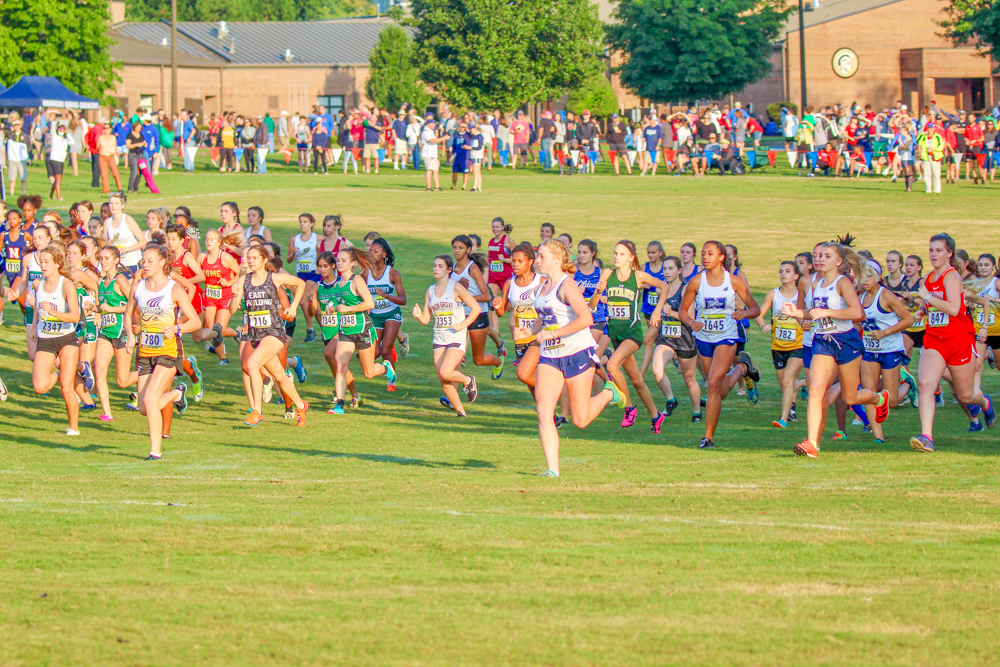 The start of the Girl's Large School Division at the Carrollton High School course.