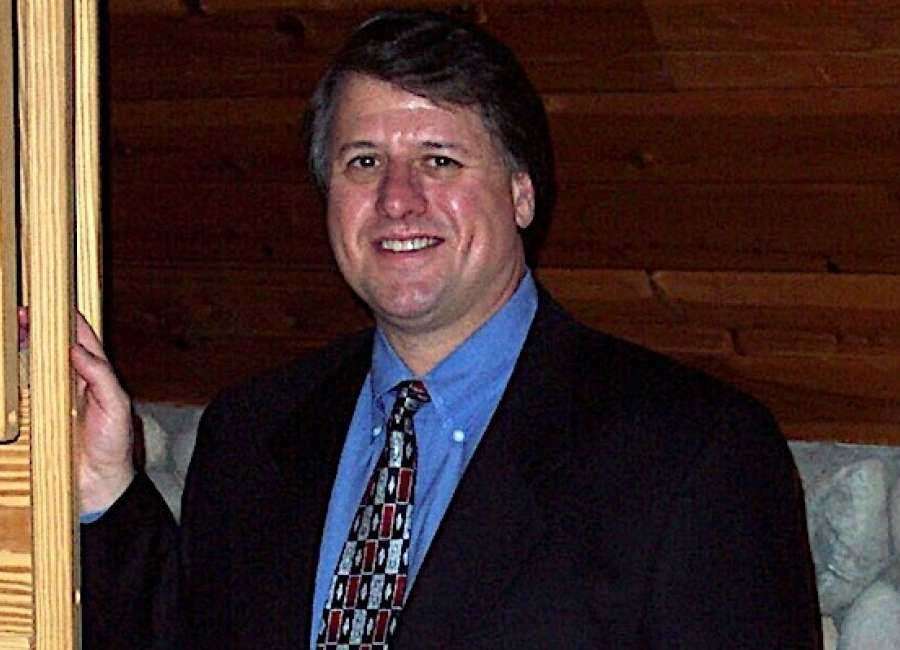 "That is basically how the AIDS vaccine worked. People wouldn't take it early on because it was mandated. They started educating people and now it is doing a lot of good out there."- Kemp

As I remember, you have a degree in agriculture and used to build houses before going into politics, Governor. Interesting that with your background you feel qualified to compare mandating AIDS and Covid vaccines. Especially since there is no vaccine for HIV/AIDS (https://www.hiv.gov/hiv-basics/hiv-prevention/potential-future-options/hiv-vaccines).
Please let me give you a helpful hint. Next time, you might ask for some medical advice before speaking...or issuing counterproductive healthcare executive orders stopping mask requirements.
However, congratulations are still in order, Governor Kemp. Your Covid approach (i.e., your insistence on totally voluntary masking, shots and so on) is working just as many of us in the healthcare field predicted.
Thanks to actions you have taken (and more often not taken), the current Covid spike continues to hit us much harder than the average state. Last week Georgia had the 17th highest rate of new Covid cases in the US (https://www.washingtonpost.com/graphics/2020/world/mapping-spread-new-coronavirus/ ). We averaged 55 cases per 100K versus the national average of 45.Your fellow conservatives must be quite pleased with your hands off approach to Covid.
Of course, our high Covid numbers make complete sense given that Georgia is one of the worst fully vaccinated states in the nation (we are number 8 from the bottom). Per Johns Hopkins, the 10 states with the lowest vaccination rates average 34 covid deaths per million versus only 6 for the top ten vaccinated states. Likewise, in the 10 lowest vaccinated states 39/100k are hospitalized versus only 10/100k in the highest vaccinated (https://www.cnn.com/2021/08/18/health/us-coronavirus-wednesday/index.html ).
Kemp must be so proud of himself for being consistent with the GOP principle of small government, regardless of the needs of Georgians.
But I suppose Kemp's approach is consistent with other aspects of healthcare in Georgia. We have far fewer primary care doctors than other states (we rank 40th) and mental health providers (we rank 45th). And Kemp and company have decided not to fully expand Medicaid (solely for political reasons), making us the third highest state for the uninsured. Congrats, Governor Kemp.
On a more practical level, the bi-partisan National Governors Association has listed some "voluntary" short-term strategies for increasing vaccinations, virtually none of which have been adequately implemented in Georgia through the Governor's Office or DPH. I will detail a few of them below.
*Increase accurate information about Covid using "trusted community members", including medical and religious leaders. It should be noted that white evangelicals have one of the highest rates of vaccine refusal.
*Have distinct messaging for certain groups and areas who are particularly resistant to vaccinations. For example, in rural areas where 44% don't view Covid as serious (https://uploads-ssl.webflow.com/6010e149d9130a63e7b78adb/60b8eba540aec09e8d7caa13_Rural%20–%20Audience%20Insights.pdf ). What kind of advertising will have the most impact, events, direct mail, TV, radio, or social media?
*Make it very easy to get registered to get inoculated. Have hotlines to help citizens. Provide many easily accessible sites with extended hours, supplying transportation to those in need. Establish mobile units to give shots.
*The NGA did not recommend or discuss lotteries to promote compliance. It has been shown that they have had little effect (https://www.bu.edu/sph/news/articles/2021/lottery-based-incentives-do-not-increase-covid-19-vaccination-rates/ ).
Moving to the mandatory side, Biden has issued a vaccine mandate for federal workers and contractors. On the state level, much can also be done, although Georgia's Governor Kemp has chosen not to do anything (https://www.littler.com/publication-press/publication/mandatory-employee-vaccines-coming-state-near-you).
Vaccine passports can be mandated to enter certain businesses (like bars and restaurants) and venues (like indoor concerts and events). Masking can be required.
States like CA have mandated vaccinations for school and state staff (https://www.gov.ca.gov/2021/08/11/california-implements-first-in-the-nation-measure-to-encourage-teachers-and-school-staff-to-get-vaccinated/ ). Delaware, IL and other states have already made vaccinations mandatory for all healthcare workers, including those in LTC.
To sum up, during the worst health crisis in the last 100 years, we have had extremely weak state level leadership by Kemp and the GOP. Remember this fact when the election rolls around.
Prior to retirement, Jack Bernard was a Senior Vice President with a national healthcare firm. He was the first Director of Health Planning for Georgia and has been on two local Georgia Boards of Health.