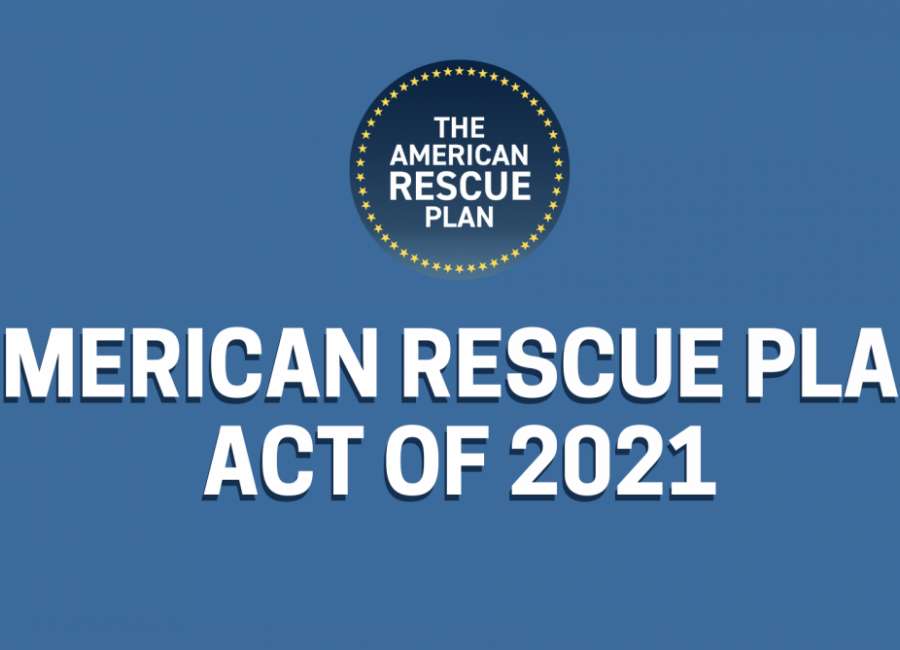 This story has been updated to correct the address of the commission chambers. It is 37 Perry St.
Coweta County is set to receive $28 million from the American Rescue Plan Act, and next week the Coweta County Commissioners will hold a work session to discuss how best to use the funds.
Local organizations and citizens are invited to come to the workshop to give input. There will also be an online survey released to get local input on the best use of the funds.
The meeting will be Sept. 28 at 6 p.m. in the county commission chambers, upstairs at 37 Perry St., Newnan. The meeting will be recorded and available on the county's meeting agenda platform, http://cowetacountyga.iqm2.com/Citizens/calendar.aspx .
The county received half of the $28 million allocation in May. The remaining allocation is expected to be delivered in May 2022, according to county officials.
The ARPA was passed by Congress in March to help governments respond to the COVID-19 pandemic.
Funds from the act must be used to met one of four objectives:
• To respond to the public health emergency or its negative economic impact, including assistance to households, small businesses and nonprofits, or aid to impacted industries such as tourism, travel and hospitality;
• To respond to workers performing essential work during the COVID-19 public health emergency by providing premium pay to eligible workers;
• For the provision of government services to the extent of the reduction in revenue due to the COVID-19 public health emergency relative to revenues collected in the most recent full fiscal year prior to the emergency; and
• To make necessary investments in water, sewer or broadband infrastructure.
The federal government has issued an interim rule for guidance on spending ARPA funds. It's 117 pages, said County Administrator Michael Fouts. County staff and the county's new grants manager have been working delving into that guidance.
As of Aug. 31, the county had spent $296,117 on personal protective equipment and $797,568 on premium pay for public sector employees.
The county has also used ARPA money to fund a vaccine incentive program for county employees and Coweta residents.
A quick reference guide to the use of ARPA funds can be viewed at https://bit.ly/3CGFUle .