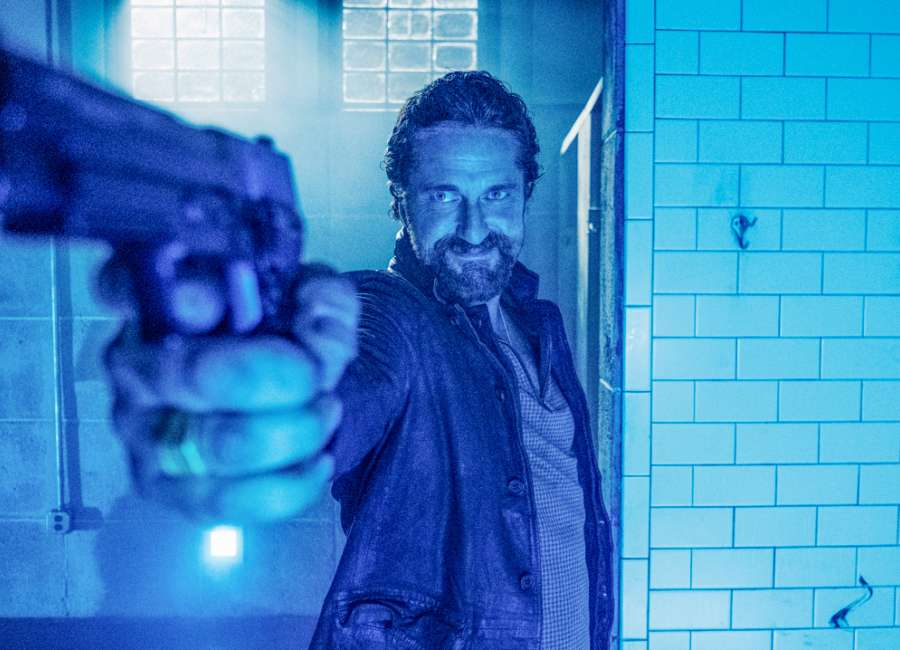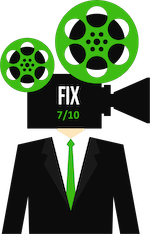 Review by Jonathan W. Hickman
Hitmen listen to Curtis Mayfield. That's one of the takeaways after watching director Joe Carnahan's latest throwback thriller "Copshop."
Carnahan makes strategic use of Mayfield's "Superfly" theme song, "Freddie's Dead," in a way that curiously elevates what is essentially a minor film for the practical action auteur. His penchant for adrenaline started in 1998 with the appropriately titled "Blood, Guts, Bullets and Octane." That low-budget hyped-up affair launched a career with high expectations. And despite some measure of success (possibly his best film is 2011's "The Grey"), those expectations have yet to be fully realized.
But each Carnahan offering, including big films like 2010's "The A-Team," delivers bone-crunching moments with visceral effect, if also little lasting impact. The ludicrous hitman ode that undergirds "Copshop" will be forgotten when the credits roll. Still, this movie might be remembered as introducing audiences to an exciting new screen presence—Alexis Louder.
As rookie copy Valerie Young, Louder makes quite an impression. Her athletic frame is matched by a quick wit, delivering trademark stylized Carnahan dialogue with hip ease. To be fair, Carnahan and his co-writer Kurt McLeod steep the screenplay in catchy, idiosyncratic verbal exchanges, but without a suitable mouthpiece, those words would sound silly.
Louder looks anything but silly as nonsense transpires all over the place in "Copshop." The story has a con man named Teddy Murretto (a long-haired Frank Grillo) on the run from a hitman named Bob Viddick (a greasy Gerard Butler). Murretto sucker punches officer Young in hopes of spending the night in the relative safety of the county jail.
Of course, since this is a Carnahan film, corrupt cops and underground forces make no place, especially a jail cell, safe. Shortly after Murretto is processed, he's joined by Viddick, who also got himself arrested to infiltrate the facility. Incarceration might be a temporary thing, as Viddick plans to fulfill a contract on Murretto's life and escape. But Louder gets in his way.
"Copshop" is an efficient crime thriller. But without Louder's fine work and a surprise turn by actor Toby Huss (see "Halt and Catch Fire") as a crazed visiting hitman, it wouldn't be nearly as satisfying.
The movie's early 1970s vibe highlighted by the uber-cool Mayfield-infused score is also a plus. The music flows through various aspects of the retro stylings of the film. Grillo wears a suit with bell-bottom pants and print shirts, and Louder's weapon of choice, a cowboy-style revolver, is twice her age. It's fun stuff.