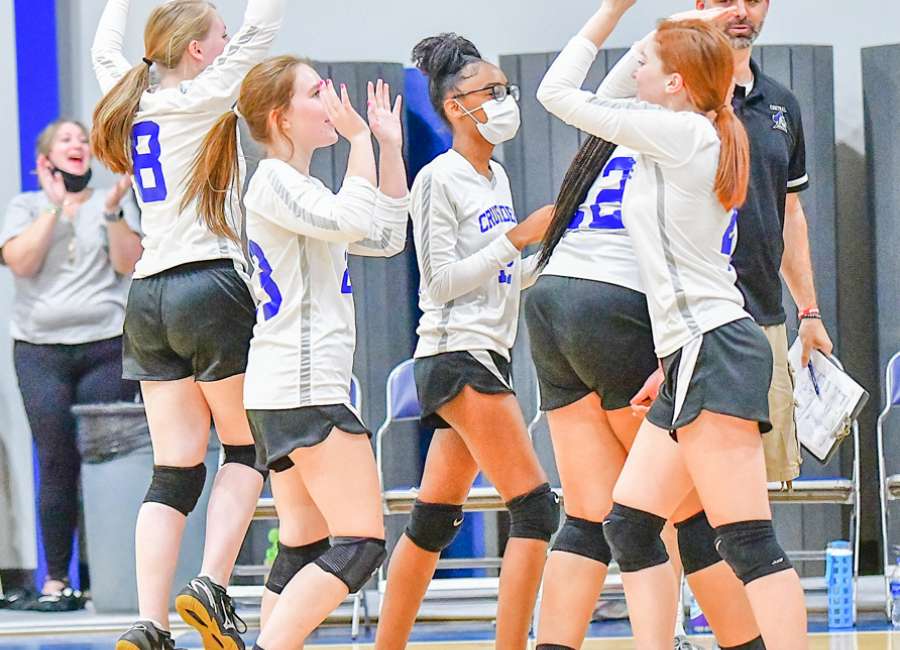 Head Coach John Clark and Central Christian High School celebrated their senior class on Tuesday afternoon during their match with Holy Ground.

The Lady Crusaders are 9-2 on the season, and a large part of that is from their three seniors, Carly Smith, Grace James, and Molly Rados.
Coach Clark said of the team, "We try to teach our girls the right way to play volleyball; we spend a lot of time focusing on the minor details. When they improve, it makes the game more enjoyable to them; that is what we are looking for."
The team is no stranger to success; they have been to the Elite-8 of the Georgia Association of Private and Parochial School (GAPPS) the past two seasons.
According to Coach Clark, this is a scrappy bunch.
"We have had some scrappy players before, but this year, our whole team is scrappy," Clark said.
They currently sit with a record of 9-2, and they close the season with four consecutive home games in a row starting September 27.
From there, the district tournament will be the first weekend of October.
The Lady Crusaders will be home Monday against Praise Academy.
Photos by Jim Nigrelli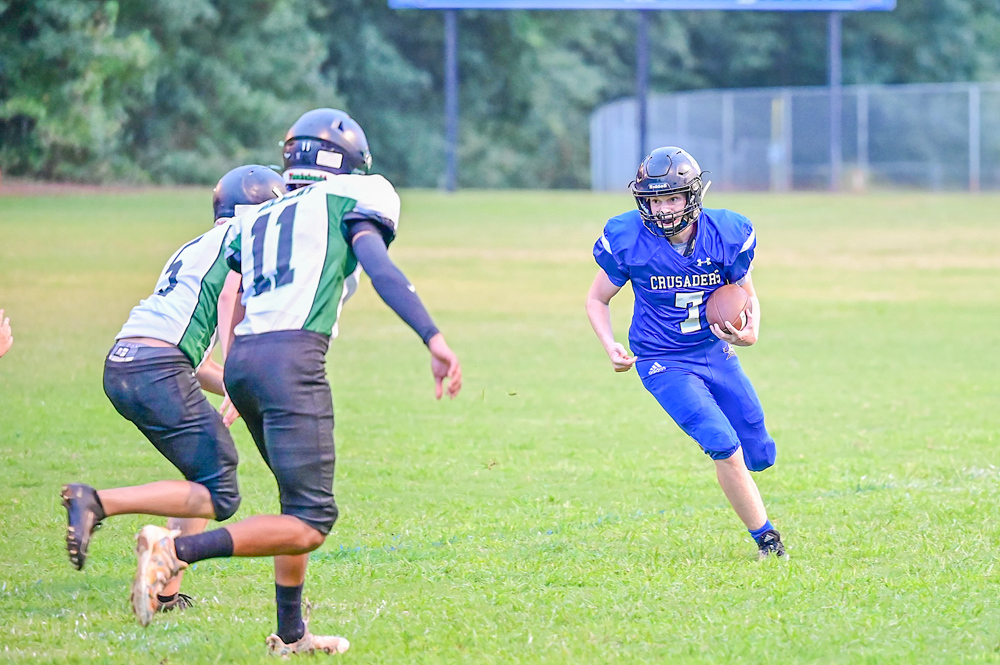 Central Christian has been to the State Elite-8 the last two seasons.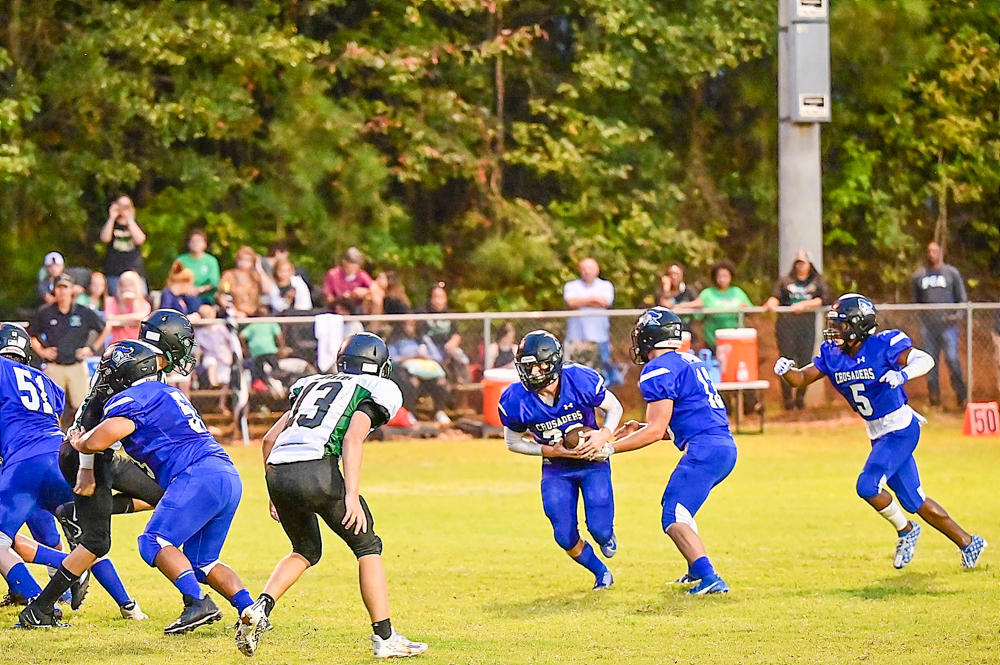 The victory improved the Lady Crusaders to 9-2 on the season.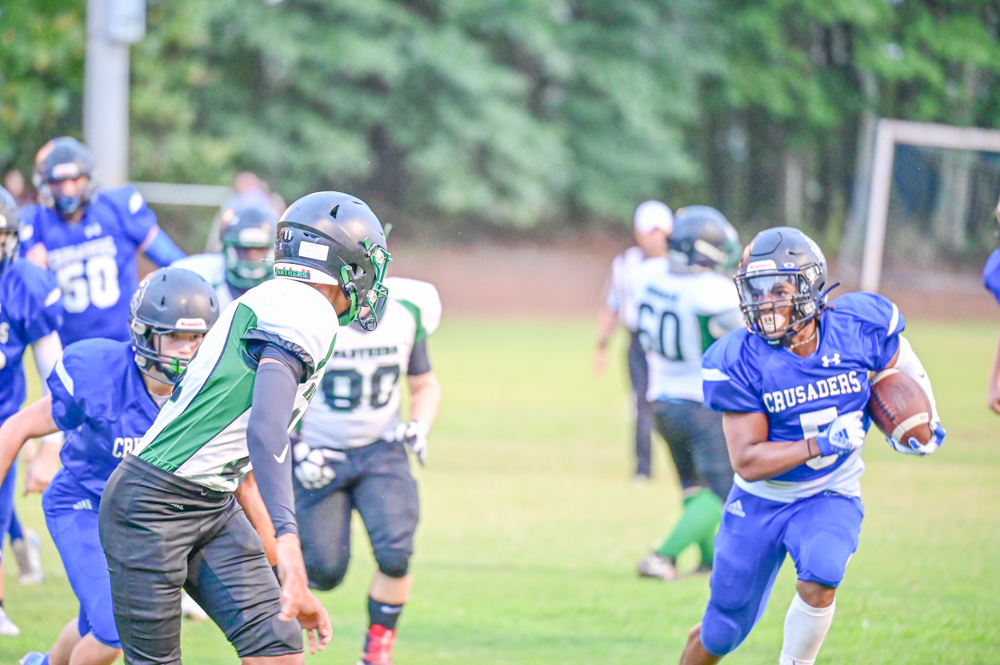 Lady Crusader senior Grace James.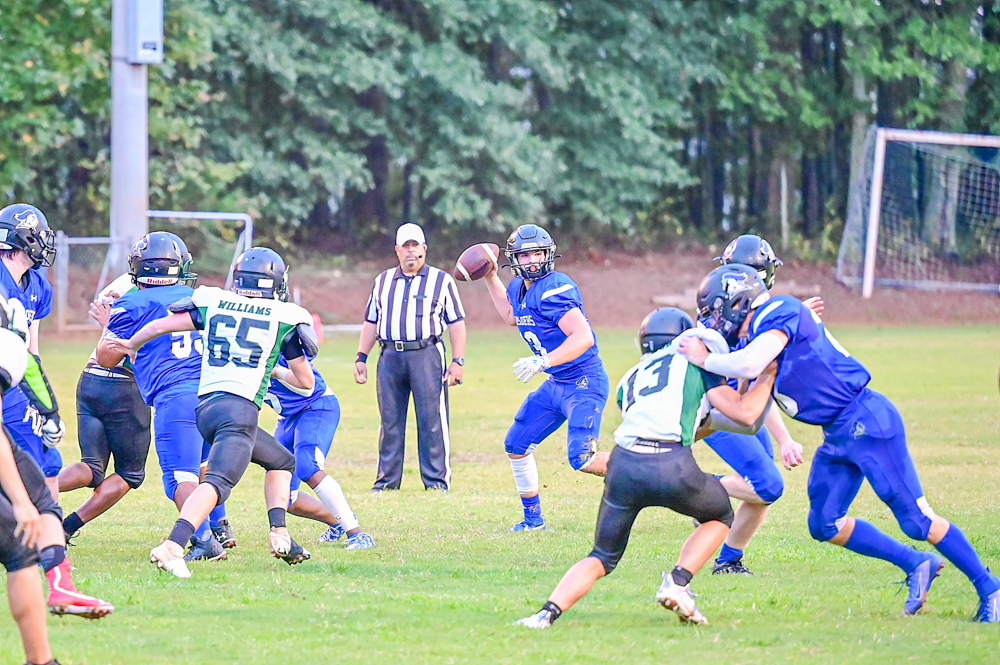 Lady Crusader senior Molly Rados.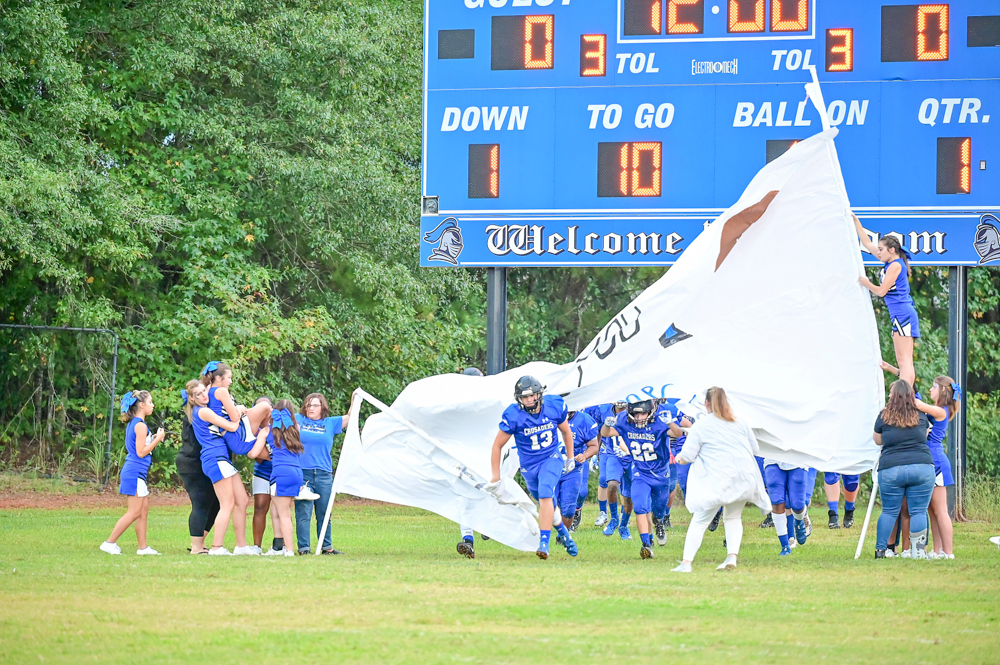 Lady Crusader senior Carly Smith.