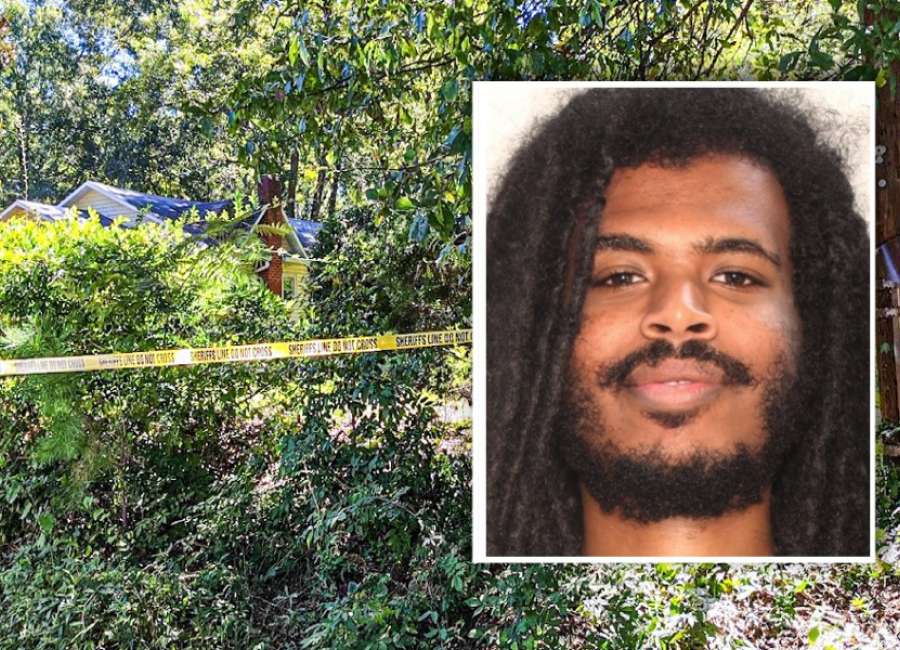 Authorities have identified the body of a man discovered at a Walt Sanders Road residence who was mauled to death by two dogs inside the home.

Last Friday, deputies were called to 25 Walt Sanders Road off North Highway 29 around 10:30 a.m. after a homeowner returned and found a man's body on his front porch.
Coweta County investigators responded to the scene with the assistance of the Georgia Bureau of Investigation.
The GBI medical examiner ultimately ruled the cause of death to be mauling, according to Inv. Toby Nix with the Coweta County Sheriff's Office.
Authorities identified the victim as Alex Abraha, 21.
Evidence shows that entry was made into the house by Abraha, where he initially encountered multiple large dogs, Nix said.
Authorities do not anticipate filing any criminal charges against the person who lives in the home

The GBI is continuing to assist with the ongoing investigation. The dogs have been turned over to animal control.