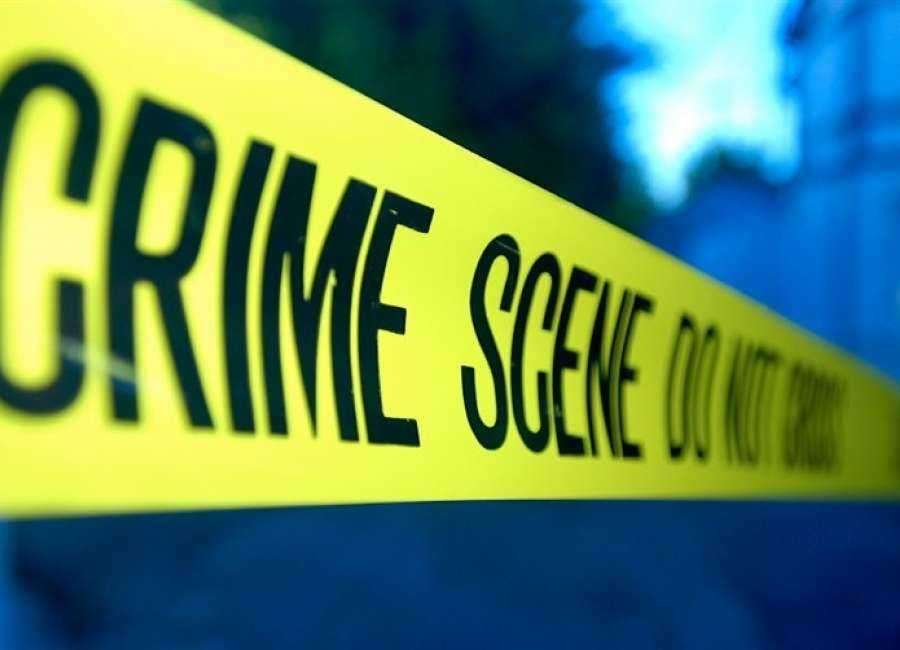 A juvenile is facing criminal charges after he reportedly struck a deputy investigating an altercation at the Coweta County Fair.

The incident occurred on the evening of Sept. 18 when a deputy with the Coweta County Sheriff's Office was made aware of an active fight between two groups of people near the back of the fair.
While deputies did not witness the fight, they did see a group of individuals leaving the area as they arrived and made contact with the group in an attempt to investigate the incident, according to Inv. Toby Nix with the Coweta County Sheriff's Office.
The group was reportedly uncooperative and attempted to leave the area.
Deputies attempted to detain the individuals involved in the fight to be photographed and escorted off the property, the parties remained uncooperative and became combative, according to Nix.
During this secondary incident, a juvenile male approached a deputy from behind and reportedly struck him in the face.
Three males were taken into custody from the incident, two being juveniles.
The juvenile who allegedly struck the deputy from behind was charged with felony obstruction and battery on a law enforcement officer and was taken to a youth detention center.
The second juvenile was charged with misdemeanor obstruction and was released to his parents.
Dantarius Chunn, 20, was also arrested and charged with misdemeanor obstruction of officers.