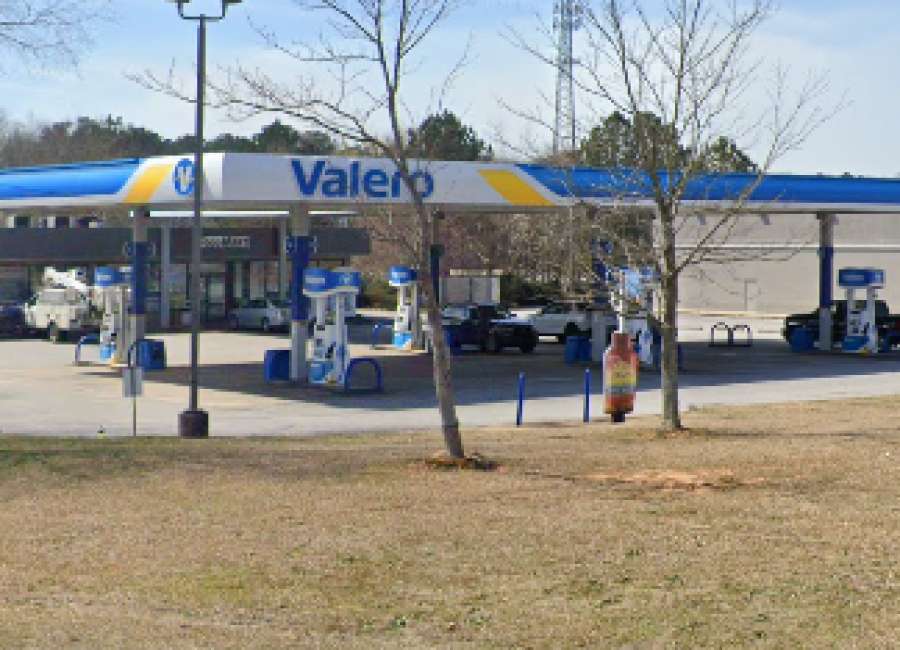 Investigators are working to determine if a string of convenience store robberies are connected.

Just before 11 p.m. Wednesday, authorities with the Coweta County Sheriff's Office responded to an armed robbery at the Valero gas station located at 3079 GA-34.
A store employee told police she was taking trash out to the dumpsters when the suspect grabbed her by the hair and put a small pistol in her face.
The male then followed the employee into the store and went behind the counter where he stole an undetermined amount of money from the cash register and then fled the scene, according to Inv. Toby Nix with the Coweta County Sheriff's Office.
The employee was not hurt, Nix said.
A little more than an hour later, two convenience stores in Harris County were also targeted. A closed convenience store was burglarized shortly before a second, open convenience store, was robbed using the same method as the armed robbery in Coweta, Nix said.
Investigators with Coweta County and Harris County are currently working to see if these crimes were all committed by the same offender.