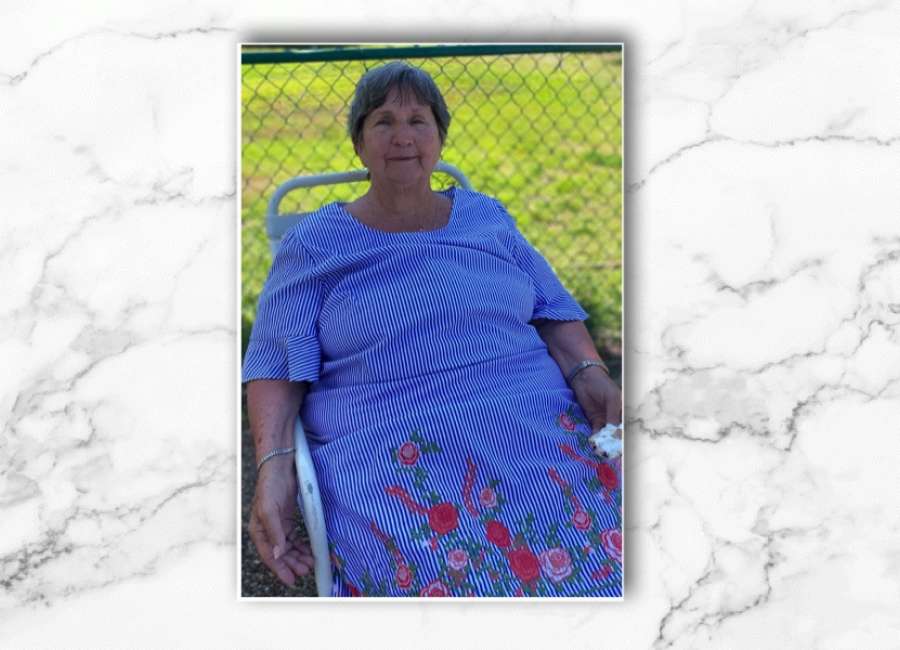 Mrs. Brenda Glass, age 78, of Panama City Beach, FL passed away Friday, September 3, 2021.
She is preceded in death by her husband, Marlin Glass; sons, Thomas Madaris, Kevin Madaris and Richard Madaris. She is survived by her daughter, Brenda Hall (Tim) of Panama City, FL; sisters, Diane McNamee (Bob), Cyndi Roberts; grandchildren, Sumer Hill (Daniel), Natalie Cowan (Michael), Meranda Hall, Zack Madaris (Erin), Drake Hall, Mason Hall; great-grandchildren, Hank Hill, Charlotte Hill, Dallas Whitehead and Daniel Hill. A memorial service will be held at 3 o'clock on Monday, September 27, 2021 at the Chapel of Parrott Funeral Home. Those wishing may sign the online guestbook at www.parrottfuneralhome.com.
The family will receive friends Monday afternoon from 2 p.m. until 3 p.m. at Parrott Funeral Home and Crematory, 770-964-4800.
The family asks that everyone in attendance to please wear a mask.