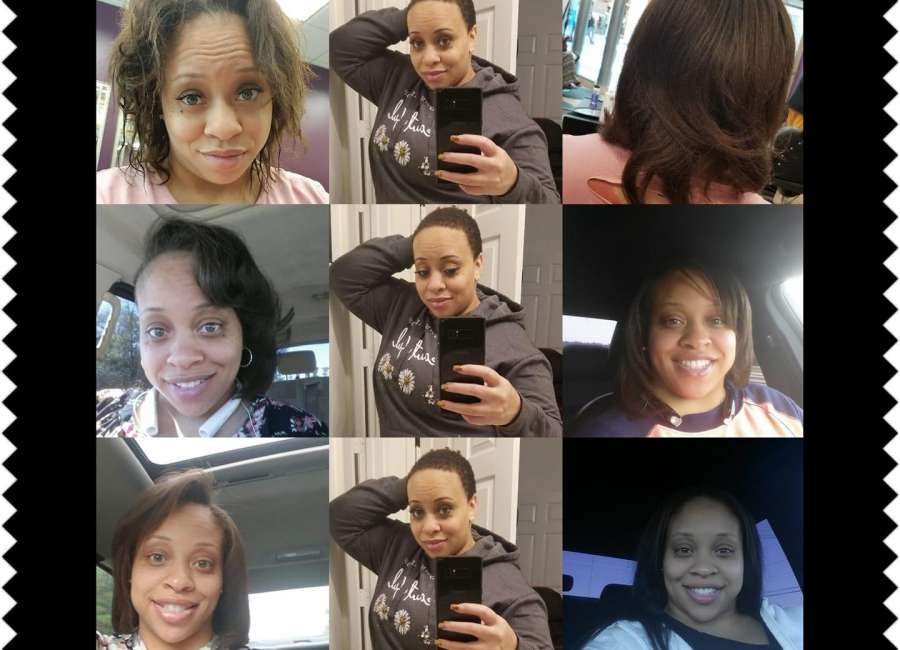 A reward of $35,000 is now being offered for information leading to the arrest and conviction of the person responsible for the disappearance of Newnan resident Tiffany Starks Foster.
There is a $60,000 reward for the safe return of Foster, who has been missing since March 1.
The 35-year-old mother of three lived at Creekside Apartments with her fiancé, Reginald Robertson.
Foster was last seen March 1 when she left her apartment to go grocery shopping. She texted her mother that evening, and it was the last text sent from her phone.
She missed a class at Georgia Military College, where she was studying criminal justice, the next day and was reported missing that evening.
Foster's car, a gray 2020 Nissan Altima, was found March 8 in College Park, with many of her personal belongings still inside.
The fiancé, Reginald Robertson, was arrested March 30 and charged with theft by taking after investigators reportedly learned that Robertson moved Foster's car after she was reported missing.
Robertson was later charged in an incident that happened before she was reported missing. He was charged with kidnapping and aggravated assault of Foster in that incident.
Roberston remains in the Coweta County Jail on the aggravated assault and kidnapping charges, without bond. He's not currently charged with theft by taking, according to jail reports.
The reward for information was recently increased thanks to a donation from the Briuna Harps foundation, which is offering $25,000 for information leading to an arrest and conviction, or $50,000 for the safe return of Foster.
Foster is featured on the cover of this month's People Magazine along with seven other missing mothers around the U.S. A public Facebook group, Searching for Tiffany Foster, has been created.
Anyone with information about Foster's disappearance should contact Inv. Scotty Kilgore at the Coweta County Sheriff's Office, 770-253-1502 or skilgore@coweta.ga.us .