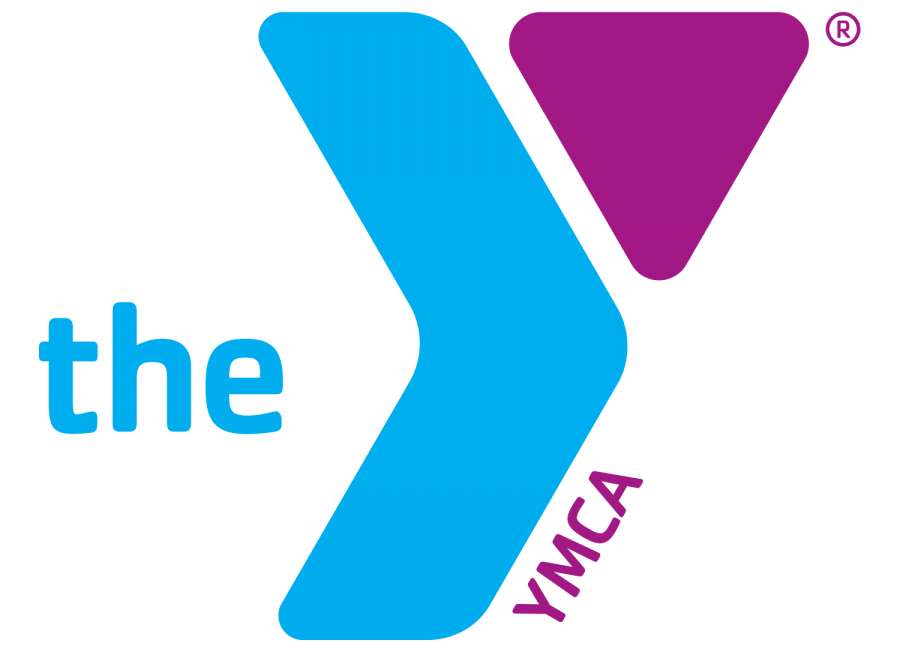 The YMCA of Metro Atlanta recently announced its afterschool programs are open for enrollment for the 2021-22 school year.

The programs, designed for students in pre-K through fifth grade, provide foundational life skills such as social-emotional learning, financial literacy, academic enrichment and wellness through hands-on activities.
Programs are now open and vary by school district.
The Y's after school programs include academic development, social time, imagination stations and weekly activities. Additionally, themed activities are incorporated to encourage character development, literacy, STEAM and creativity. Opportunities are also available for students to explore and learn about diverse careers.
"We are committed to elevating youth achievement and are reimagining youth experiences to improve academic success and provide real world skill development," said Lauren Koontz, president and CEO of YMCA of Metro Atlanta. "The Y is focused on fulfilling the needs of children in our community. Remaining flexible to help kids through the challenges of the pandemic is our priority."
To help combat summer learning loss and close the achievement gap deepened by the global pandemic, the Y has added an academic learning specialist to its afterschool staff. The new role provides one-on-one and small group support for program participants. In addition, the specialist partners with local schools to provide feedback on areas of academic need.
Full-time attendance for Y afterschool programs is $60 for facility members and $80 for program members. Attendance for two or less days is $30 and $40, respectively. Childcare and Parent Services and other financial assistance are available but must be approved prior to registration. To find out more about financial assistance, visit atlymca.com/assistance.
For more information or to register for YMCA afterschool programs, visit ymcaatlanta.org/afterschool .