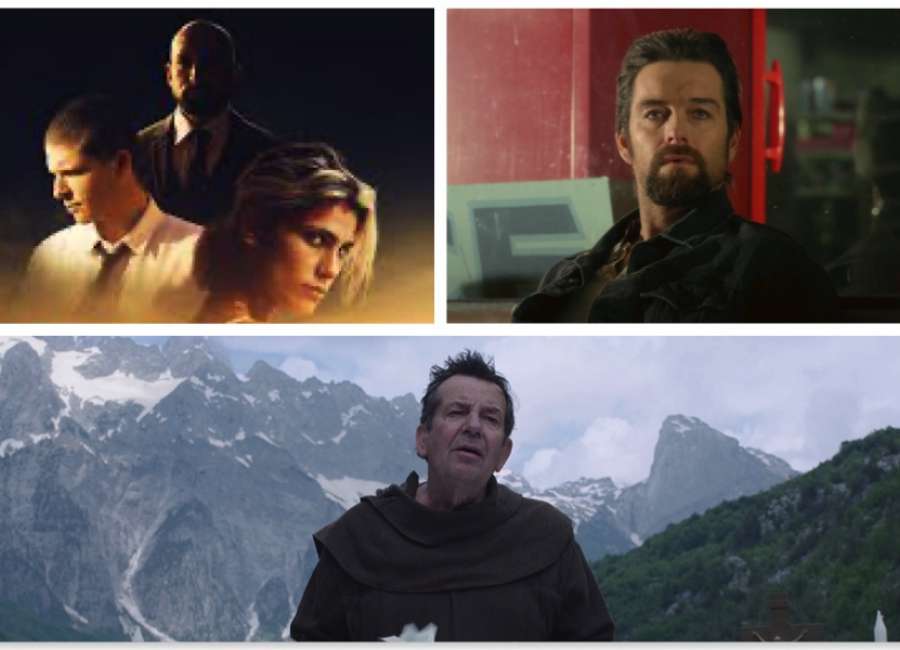 Echoes of Violence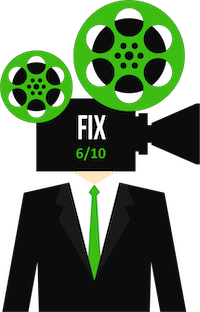 This ambitious feature from writer/director Nicholas Woods suffers from poor marketing. The trailer teases a derivative crime thriller. Instead, the movie is more experimental than conventional.
The story concerns a down-on-his-luck real estate agent named Alex (Heston Horwin), who gets drawn into the violent world of sex trafficking. When he foils what appears to be a murder in progress, he's drawn to the potential victim, the alluring Marakya (Michaella Russell). Befriending the attractive young woman, Alex must unravel her narrative to protect the people in his life that matter to him.
But don't believe what you think you know about any of the characters in "Echoes of Violence." Woods tells his story from various perspectives to reveal tragic motivations. For example, one of the likely hitmen is a hapless former Marine named Kellin (Chase Cargill). Initially, he appears to be a bloodthirsty killer, but our understanding of him changes when the story shifts to his background.
Surprisingly, the movie takes time to meaningfully develop the characters in a series of dramatic sequences. Not all of these exchanges work credibly. And given the budget limitations, the camera work relies heavily on master shots where the action enters and exits a lockdown frame.
But while the aspirational structure of the film is to be lauded, it's hard for Woods to shake the genre conventions required to market his movie. Therefore, Marakya becomes a contrived machine-gun-toting hero, and the bad guys, one of which is played by Frank Oz, become mustache-twirling villains. Still, based on this introduction to Woods, I look forward to his next project.
American Sausage Standoff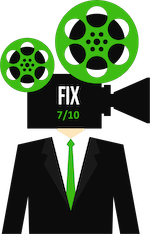 Another smallish entry this week is the ungainly titled "American Sausage Standoff," a name that's arguably better than its previous title, "Gutterbee." Written and directed by Danish filmmaker Ulrich Thomsen, this is one weird, alienating movie.
The story takes place in a small American town in the middle of nowhere. One would not be surprised by a tumbling tumbleweed. The desolate community has very little to offer, and its most prominent resident, Jimmy (W. Earl Brown), is determined to keep it precisely the same. Jimmy, his son, and henchmen spend their nights terrorizing immigrants and running them out of town.
When a strange German named Edward (Ewen Bremner) arrives and decides to convert an old church into a sausage restaurant, Jimmy is threatened. But this foreign visitor doesn't scare easily, and the new sheriff (played by "Beyond the Night's" Chance Kelly) just might step in to quell potential violence.
A quirk fest of exponential dimensions, "American Sausage Standoff" isn't for the prudish viewer, as scatological humor is prevalent. Anthony Starr (Homelander on Amazon's popular "The Boys") is excellent playing against type as Edward's conflicted partner. And Clark Middleton has a memorable appearance playing a traveling preacher.
If you're a fan of the strangely wonderful work of filmmaker Quentin Dupieux (see "Keep an Eye Out"), you will be just the right kind of viewer for "American Sausage Standoff."
The Forgotten Mountain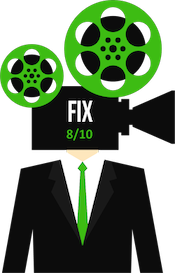 Readers might remember my review of Albanian writer/director Ardit Sadiku's "Encounter in the Air" that played at the Cobb International Film Festival last year. His follow-up is the engaging drama "The Forgotten Mountain." Like his previous effort, this movie played the same festival this year, taking home the Best International Feature Film award.
"The Forgotten Mountain" concerns Rikard (Xhevat Qorraj), a depressed man in his 70s contemplating suicide. When his wife passed, Rikard's son swindled him out of his home. He's forced to move in with his daughter Ema (Fatlume Bunjaku) and her husband Lorenc (Agron Shala). They travel together to an isolated cabin in a place known as the Accursed Mountains.
Once in this rural environment, Rikard discovers that Ema and Lorenc are having marital problems. Ema desperately wants a child, but the couple has had trouble conceiving. Lorenc's feelings of inadequacy add to the unease. But he finds some joy in rekindling an old friendship with a childhood chum named Albani (Kastriot Shehi).
As the story unfolds, Rikard grapples with his mortality and the desire to continue living; Ema questions whether to remain with Lorenc. The painful emotions swirl in this authentic and biting take on growing old and making agonizing decisions.
Once again, Sadiku's camera is skillful and purposeful. No frame here is wasted. Performances are excellent, and the impact of malaise and longing is potent. "The Forgotten Mountain" is a meaningful drama from a gifted storyteller.