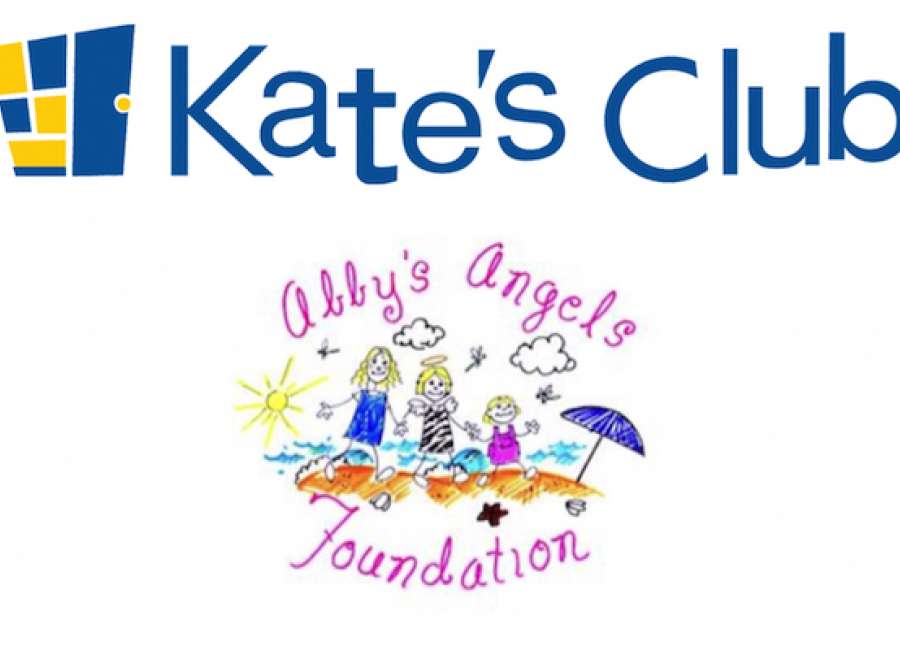 One in 13 Georgia youths have experienced the death of a parent, sibling or primary caregiver, and Kate's Club is focused on helping them cope with their grief.

Kate's Club is a nonprofit that provides grief services at no cost for youths ages 5-18, holding monthly meetings during the school year for children and teens affected by loss. The first meeting for this school year is Sunday, Aug. 29 at Odyssey Charter School.
Experts say child grief is often misunderstood or unrecognized, and one of the biggest struggles for those experiencing grief is the feeling of isolation. Kate's Club provides an opportunity for children and teens to spend time with others who are going through similar emotions.
"Experiencing grief can have a significantly negative impact on children's psychological, behavioral and academic development," said Heather Cohen, Coweta Program Coordinator for Kate's Club. "We provide opportunities for children and teens to express their grief in an individualized way, whether it be through talking to other kids who have experienced similar death-losses, listening to others' stories, or engaging in fun art or physical activities. Through this program, we are able to foster positive outcomes and resilience in our local youth."
Abby's Angels Foundation is in its second year of partnership with Kate's Club. A grant from the Newnan Junior Service League helped Abby's Angels establish the first monthly meetings locally, and proceeds from the foundation's annual Rainbow Run make it possible for Kate's Club to continue to provide grief services for local youths and teens.
To begin the membership process, families must complete an application for each child. Applications can be found at www.katesclub.org/membership . Upon completion, a parent/guardian phone interview will be scheduled. The interview takes 30-45 minutes, and the child/children do not need to be present for it.
As Kate's Club Coweta members, families are able to register their children for a monthly in-person group on Sundays from 4-5:45 p.m. or a monthly virtual group on Saturdays from 3-4 p.m. for children and 4:15-5:15 p.m. for teens. Members also have access to registration for Kate's Club's Camp Good Mourning, with sessions held in April and August.
All Coweta County students, including those in public, private, Christian and home schools, are eligible.
For more information, email Cohen at heather.cohen@katesclub.org.