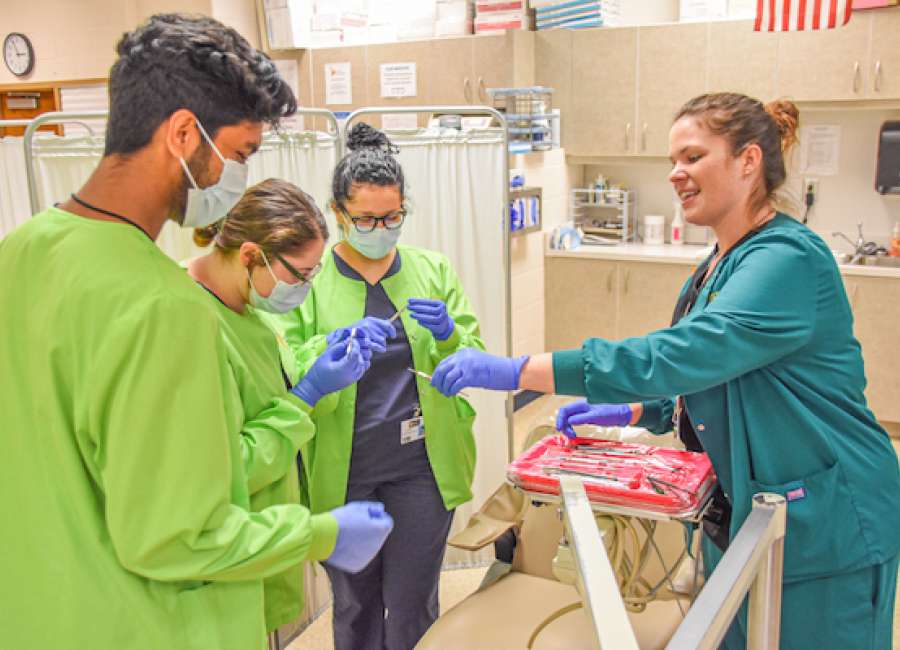 Career, Technical, and Agricultural Education programs in the Coweta County School System will soon be getting a boost from a series of grants.

At its Tuesday meeting, the Coweta County Board of Education approved grant awards to be dispersed by the Georgia Board of Education for state and federal funds specifically intended for CTAE-related costs.
The Carl D. Perkins Career and Technical Education Act of 2006 authorizes Congress to annually set aside more than $1 billion for the development and implementation of career and technical education programs, distributed through state formula grants.
Coweta County was awarded a Perkins V grant for $191,617, which will be used toward equipment, supplies, professional development and program improvement in CTAE programs and courses at the Central Educational Center and East Coweta, Newnan and Northgate high schools.
To help fund Career and Technical Education extended-day pay, apprenticeship and supervision pay to support CTAE programs throughout the system, Coweta was awarded CTAE State Grants for $75,248 from funds regularly set aside by the state to be used toward career and technical education programs.
Coweta will receive another $5,677 from the CARES Act – Elementary and Secondary School Emergency Relief funds, via the Education Stabilization Fund, to be used toward supervision pay for CTAE programs throughout the system.
The state requires local school board approval for allocation of funds from CTAE grant programs, along with budgets detailing intended use of the awarded grants that are subject to approval by the GaDOE.