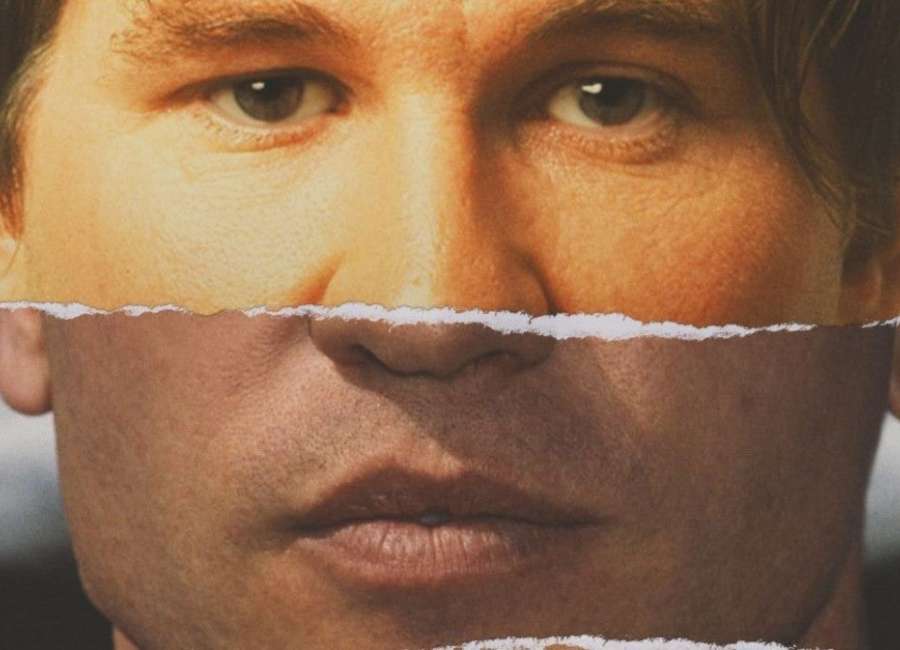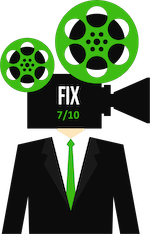 Review by Jonathan W. Hickman
Emotional and engaging, the ultra-personal documentary "Val" examines the life of the once high-flying actor Val Kilmer. It's the kind of trendy celebrity-focused film that attempts to be more artful than salacious. Of course, it helps that Kilmer lived so much of his extraordinary life on camera.
Kilmer's private battle with throat cancer will interest viewers and makes the movie poignant, if also randomly diffuse. Film editors turned documentarians Ting Poo and Leo Scott make excellent, nostalgic use of the actor's treasure trove of film and video footage to outline his 40 years in the entertainment business. But while the mystery surrounding his health scare no doubt increased the marketability of the production, many questions raised in the movie about that life-altering event go unanswered.
In making their feature debut, Poo and Scott gained intimate access to their perplexing subject. They are credited as co-directors, but Kilmer's vice grip on the story they tell is unmistakable. He guides the narrative that is told exclusively from his perspective.
It's hard to deny that Kilmer is an enigmatic cultural phenomenon made sympathetic due to his bout with cancer. Aside from some revelations about his childhood and his derailed and festering attempt to bring a story about Mark Twain to Broadway, there's little more than fascination value for non-fans. But those that appreciate the actor will embrace it as a tender examination of a tortured artist.
It's the cancer that took from him his ability to speak without assistance. A tracheotomy allows Kilmer to breathe, but he's forced to cover the hole in his neck to have a voice. This dynamic is touching, but as the movie draws to a close, it devolves a bit into a breezy survey piece that covers an interesting footnote in the life of one of Hollywood's A-listers.
The story relies on curious behind-the-scenes anecdotes captured in different formats by Kilmer throughout his career. We see him as a child with his parents and siblings. His brother Wesley was a budding filmmaker whose life was cut short following an epileptic incident in the family's hot tub. The films the two creative boys made during their childhood are remarkable and bittersweet, given Wesley's untimely end.
But one exchange with director John Frankenheimer on the set of the troubled production of 1996's "The Island of Dr. Moreau" reveals Kilmer's sometimes difficult attitude at the height of his stardom. In the scene, Frankenheimer repeatedly asks Kilmer to turn the camera off, but the actor refuses to do so until rehearsal is begun. It's a tense moment that may divide viewers.
Given the thousands of hours of film and video that Kilmer amassed over the years, it makes sense to assemble a filmmaking team with a strong editing background. Scott and Poo started their careers as editors, and they do an excellent job of seamlessly cutting together footage from varying formats. It's a patchwork quilt constructed with care.