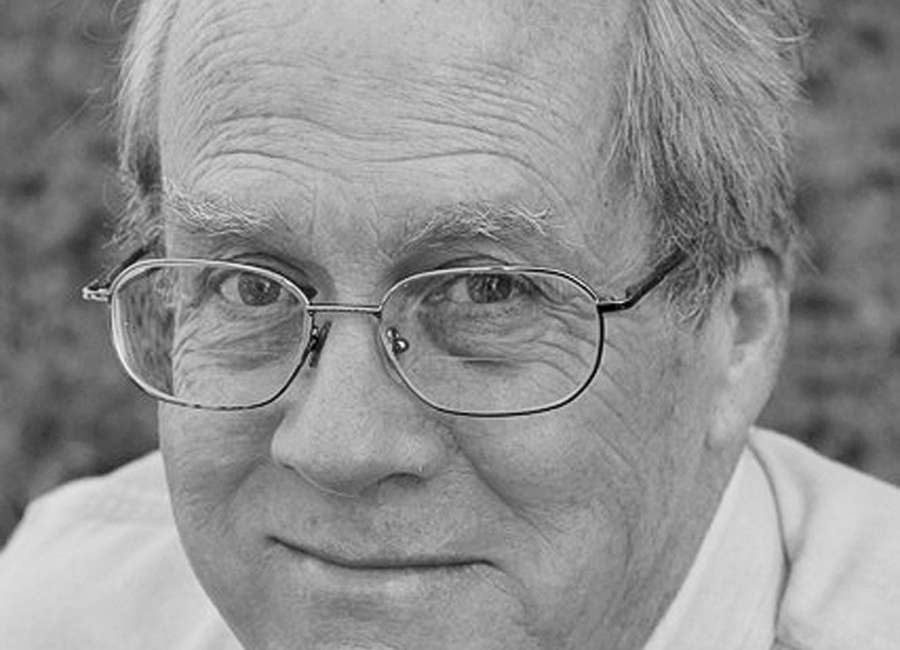 The guy knew how to make a point. He called us together, told us to sit, and said "Close your eyes."
After a few seconds of silence, he whispered, "Picture the night sky. Look in one direction and there's the Big Dipper. Look somewhere else and you can see the Little Dipper. Now … open your eyes."
He looked us over and said, "The Big Dipper is great. So is the Little Dipper. But we're about to get in the pool for the first time, and I better not see any Skinny Dippers."
We were a bunch of 10-year-olds doing summer camp in New Orleans City Park. The huge pool was a major attraction. Skinny dipping was strictly forbidden.
But it happened on at least one occasion. I was the dip-ee.
I didn't see the daily swimming sessions as a competition. My pal, Phil Wise, did. One day we were just churning along, and Phil said, "Let's race. First one to the end wins."
We took off. About 10 yards from the finish, I was in the lead. Phil yanked off my swim trunks, passed me and swam to victory.
I did what any stripped swimmer would — sank to the bottom, slipped my bathing suit back on, resurfaced and threatened to kill my friend. Then we broke up laughing.
Whether we were swimming, playing ball, running races or making ugly pieces of pottery for our moms, the focus was on fun.
I went to summer camps in several different places and never had a bad time.
It's a shame that as they grow up, some people forget how to enjoy life.
Recently, a crowd of rich and famous folks got together in Sun Valley, Idaho, for what is known as "Summer Camp for Billionaires."
"Wow," I thought. That must be the happiest summer camp ever. Then I looked at some photos of the "campers."
You couldn't have found a smile with a microscope. I had no idea why they weren't whoopin' it up. Maybe one or two had a bad case of gas. Maybe a sick pet back home.
All I could think was, "Bless their hearts." That crowd had forgotten that summer camp should be a blast.
There may be a solution to that problem — a change of venue.
A girl in one of the Beach Boys' biggest hits stopped having "fun, fun, fun" when her daddy took the T-Bird away.
The masters of the universe might loosen up and have some laughs if somebody took Sun Valley away and moved their summer camp to a different location.
Maybe next year, this bunch should point their private jets toward the Gulf Coast and hold their Billionaires Summer Camp in Panama City, Florida.
Daily rounds of Goofy Golf would be mandatory. Campers would be required to soak up at least 30 minutes of sun each morning. The fried seafood buffet would be open 24 hours a day, and nobody would leave town without a sack full of tacky T-shirts.
A week in Panama City may not make the billionaires any smarter, but they would definitely remember how good it feels to forget their troubles and have some fun.
And if the Panama City experiment works, why stop there?
This same bunch gets together every winter at a place called Davos in Switzerland. Judging from the photos, those get-togethers aren't a load of laughs, either.
A January jaunt to Dollywood instead of Davos might solve that problem.
Just a thought.
Alex McRae is a writer and ghostwriter and author of "There Ain't No Gentle Cycle on the Washing Machine of Love." He can be reached at: alexmmcrae@gmail.com .