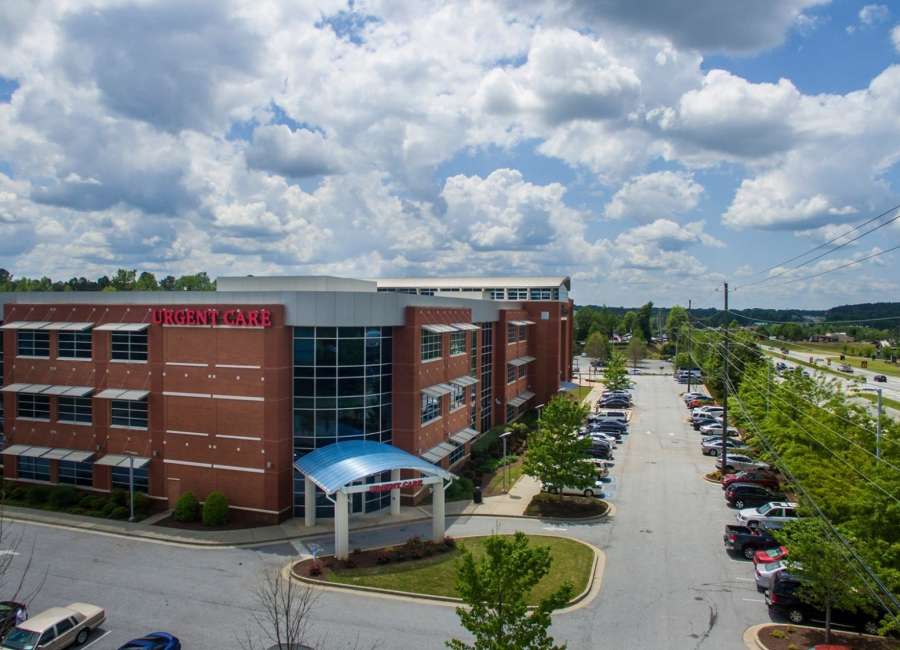 Piedmont Urgent Care by WellStreet has completed the rebranding of nine urgent care centers that formerly operated under the name of Summit Urgent Care.
These centers combined with Piedmont Urgent Care by WellStreet in December 2019 and are located primarily on the south side of metro Atlanta.
The centers serve the walk-in urgent care needs of patients in East Point, Fayetteville, East Cobb, Newnan, Peachtree City, LaGrange and Carrolton.
"Our patients who utilize these centers for care will receive the same great care from the same great providers and team members, and now will be greeted by the same Piedmont Urgent Care signage and branding as our other locations throughout Georgia," said Lisa Mikkelsen, CEO for Piedmont Urgent Care by WellStreet. "As part of Piedmont's integrated care network, which is the largest in Georgia, it is our goal to provide our patients with a seamless, excellent experience, now including the familiar Piedmont branding."
Summit Urgent Care was founded in 2001 by Barry Morgan, M.D. Summit grew from one location in Newnan to a company with nearly 200 employees, serving more than 150,000 patients. Piedmont Healthcare partnered with WellStreet Urgent Care in 2014.
WellStreet's providers are members of the Piedmont Clinic, which has more than 2,700 physician members. Piedmont Urgent Care offers patients shorter wait times and higher patient satisfaction. Piedmont Urgent Care also offers COVID-19 same-day PCR, rapid and antibody testing at all locations.
Piedmont Urgent Care by WellStreet provides virtual visits and walk-in treatment for non-life-threatening illness and injury seven days a week, with extended hours nights and weekends, and are an excellent alternative to busy emergency departments and when traditional primary care offices are not open. These facilities also feature warm, welcoming environments, onsite digital X-ray capabilities and accept most major insurance plans, including Medicare and competitive self-pay rates.
Piedmont Urgent Care visits can be utilized for common cold symptoms, such as cough, sore throat, nasal drainage and ear pain. In addition to walk-in care for minor injuries and illnesses, Piedmont offers COVID-19 testing, vaccinations (non-COVID-19), physicals, workers' compensation and employer services.