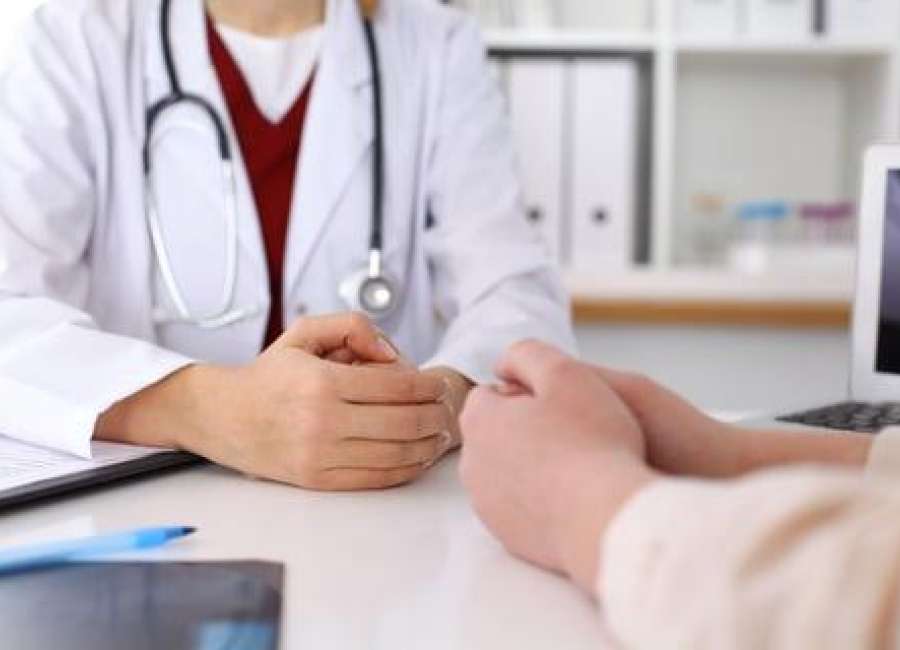 By KATHERINE FUTCH
One in five Georgians said that they would ignore their doctor's advice to cut down on drinking.
The study, conducted by Alcohol.org, found that a large majority of Georgians are "Dismissive Drinkers," meaning that they are often in denial about their over-consumption of alcohol.
Likewise, one in three Georgian drinkers said they would continue drinking even if medicine advised them to stop drinking while taking current medications. When someone consumes alcohol while on antibiotics, their side effects, such as drowsiness, dizziness or nausea, may be greatly increased.
The survey also showed that one in 10 Georgians are skeptical of medical statements saying alcohol can be bad for you. At least 20 percent of Georgians have admitted to being dishonest to their family and friends about their drinking habits.
Despite these shockingly high statistics, Georgia is one of the lesser dismissive drinking states. Louisiana has the highest rate of dismissive drinkers, with 57 percent of the population saying they would ignore their doctor's advice.
Overall, the study found that men (60 percent) are more likely to be dishonest about alcohol consumption than women (40 percent).
These numbers are concerning when considering the recent study that shows that any amount of alcohol is damaging to the brain.